Has Cheryl's Mum Just Accidentally Confirmed Those Pregnancy Rumours With This Pic?
26 September 2016, 11:15 | Updated: 26 September 2016, 13:40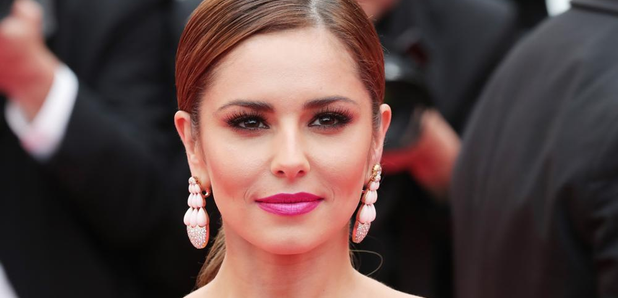 Fans are literally convinced after this snap emerged...
The rumours of Cheryl being pregnant have been rumbling on for a while now.
From Liam changing his bio on Twitter to 'Luckiest man in the world', to Cheryl's 'fuller face' in her new L'Oreal campaign...the rumours haven't stopped.
So when this picture of Cheryl's mum just emerged online, you can imagine that everyone (including us) completely lost it...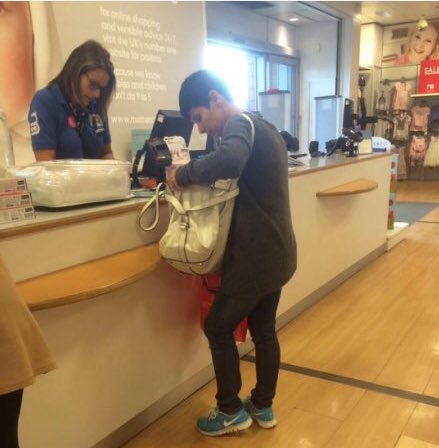 Picture: Twiiter
As you can see, Cheryl's mum is at the till in Mothercare. What's she buying? Who is it for? Does this all confirm the theory that Cheryl actually is pregnant?
So many questions!
Liam Payne has also reportedly just flown into Heathrow!
Liam is in London ! @louismoker saw him at Heathrow, he didn't stop for fans . Hope we get some pap pics soon !

— One Direction (@1one_direction6) September 25, 2016
Cheryl is currently in London recording a TV show, so has the 1D star travelled back from working in LA to see his 'newly pregnant' GF?
We just need answers people!
You may also like...