Erm, What?! Are Cheryl And Liam Payne Planning Baby Number 2 Already?!
7 August 2017, 11:05 | Updated: 11 August 2017, 15:09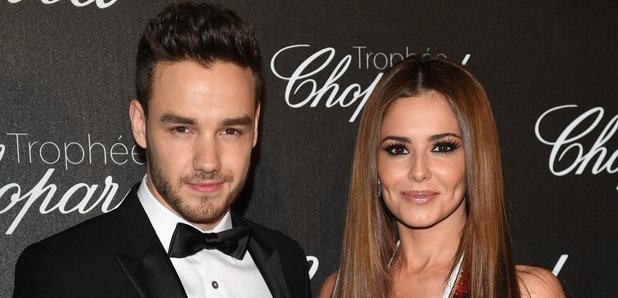 It looks like baby Bear could be a big brother sooner than we thought!
Baby Bear might only be four months old, but it looks like he might be a big brother sooner than anyone thought – rumour has it that Cheryl and Liam Payne are already thinking about having a second child together!
He might have cleared up rumours that the pair were married despite referring to Cheryl as his "wife" numerous times, but it looks like the couple are planning their second child around Liam's work commitments.
A source told Now, "Liam has been busy travelling and promoting his music as well as writing new material, but when he does get a moment he flies home to be with Cheryl and Bear – and of course try for baby number two.
"It took some persuading but Liam agrees they're being 'good' parents to try now even though it's only four months since Bear was born."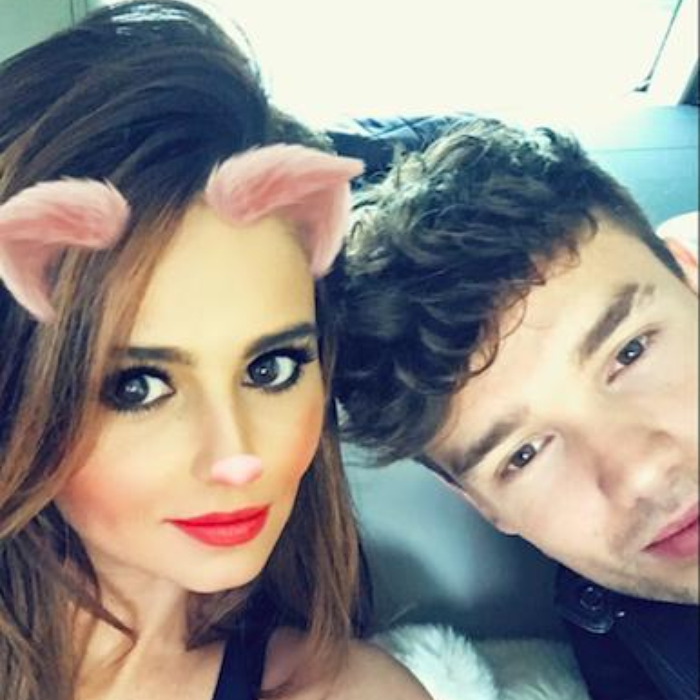 Liam himself has spoken about the potential to expand his family, explaining, "[We've] spoken about it, we'll see what happens. We're in a routine now and loving life."
And when it comes to future family plans, it looks like Cheryl's in the driving seat while Liam focuses on his work. The source added, "Cheryl's making the decisions because Liam is making a name for himself as a solo artist, while she's literally bringing up the baby.
"They're planning romantic family time together next month for Liam's 24th birthday and hoping Cheryl will fall pregnant soon."
This news comes as Cheryl's been spotted out in public for the first time since giving birth. The singer stopped stopped off to take a picture with Miss GB Ursula Carlton at the US Embassy, leaving many people to believe she'll be heading out to America in the very near future.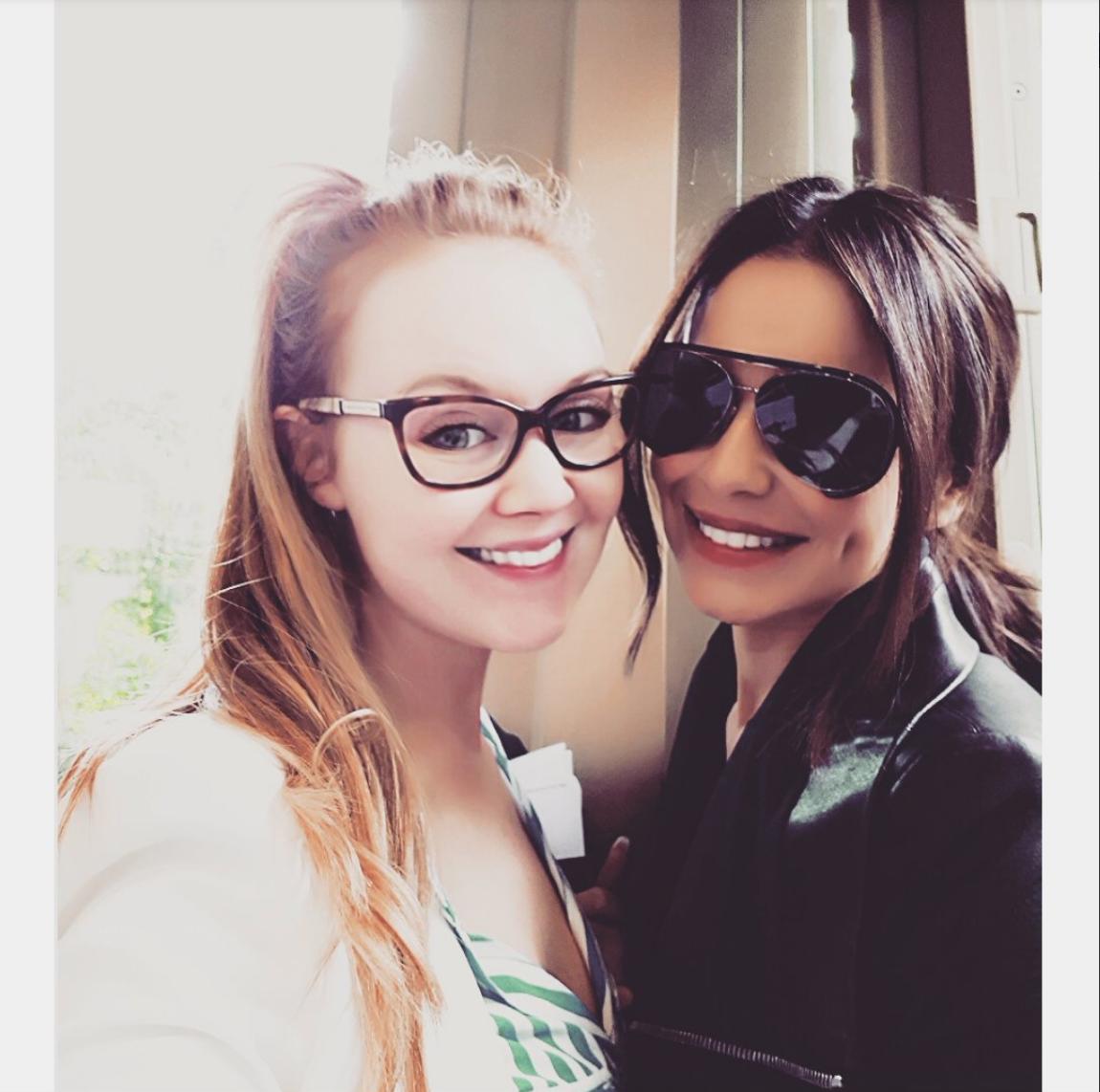 Picture: Twitter
Ursula has since spoken more about the unexpected encounter and says Cheryl looked 'amazing, stunning and glowing'.
'She was beautiful,' the current Miss Great Britain title holder told MailOnline. 'She seemed so happy and relaxed. Completely snapped back into shape.'
So watch this space for Baby Bear's lil' bro and a fancy trip to America on the cards!