Khloe Kardashian Says She And Cheryl Cole Clicked "Instantly": "I Love Her Spirit"
27 February 2014, 10:30 | Updated: 27 February 2014, 10:31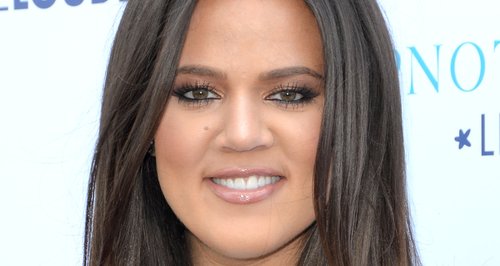 The US reality star has opened up on her friendship with 'Call My Name' star Cheryl.
Khloe Kardashian has declared Cheryl Cole as her "Woman Crush Wednesday", while revealing the pair "instantly clicked" after first meeting.
The Keeping Up With The Kardashian's star shared a picture of 'Under The Sun' star Cheryl this week, after the pair have become fast friends in recent time.
"MY #WCW is miss @ladyccole," Khloe posted this week. "Sometimes you meet people and you click instantly.
"Her beauty is more than skin deep… I love this lady's spirit," the reality star added.
Cheryl Cole is currently working hard on her brand new solo album.