Cheryl Cole Keen To Buy A House In Cape Town After South Africa Holiday?
16 January 2014, 11:38 | Updated: 16 January 2014, 11:39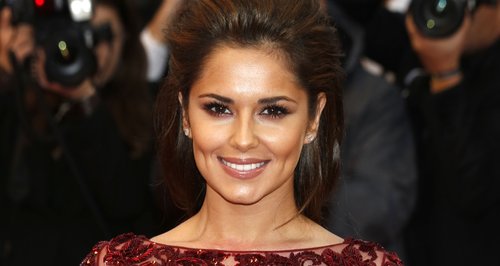 The 'Under The Sun' star is allegedly keen to have her own place in the popular tourist destination.
Cheryl Cole has reportedly set her sights on buying a property out in Cape Town, South Africa after her recent holiday there.
The 'Call My Name' spent some time over in the city during the New Year period, and is said to be excited about the prospect of having her own place near the beach there.
"Cheryl has hired an exclusive property finder to look for a romantic bolt-hole on one of the secluded beaches," a source told the Daily Star this week. "Price is now problem, she adores it there and has visited three times now.
"She was asking everyone over New Year if they thought a house on the Camps Bay beach would be too windy," they explained.
Last week saw Cheryl seemingly refuting recent speculation she could be set to rejoin The X Factor UK panel this year.
Cheryl Cole is believed to be planning a new solo album for release later this year.