Cheryl Has Officially Revealed Her Pregnancy Bump For The First Time In This Stunning Photoshoot
23 February 2017, 07:11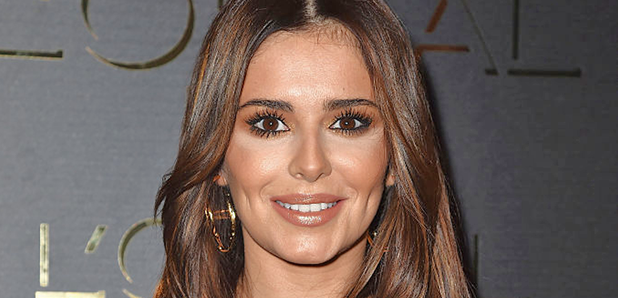 THIS. IS. EXCITING!
Waiting for Cheryl to reveal her pregnancy has felt like an eternity, but it seems that the moment is not too far away any more!
In a new turn of events it appears that Chezza has showcased her considerable baby bump in a big advertising campaign for L'Oreal.
The picture is splashed across most of the UK's front pages this (Thursday) morning as Cheryl reveals her bump officially for the first time.
After months of anticipation, Cheryl has finally revealed her baby bump in this stunning L'Oreal shoot. She's never looked more incredible! pic.twitter.com/nToIw1bx07

— Dan Wootton (@danwootton) February 22, 2017
According to reports, all kinds of advertising spaces, including billboards will have Cheryl's baby bump all over them and it'll be the first time we get a really good glimpse of the star's bump for a while.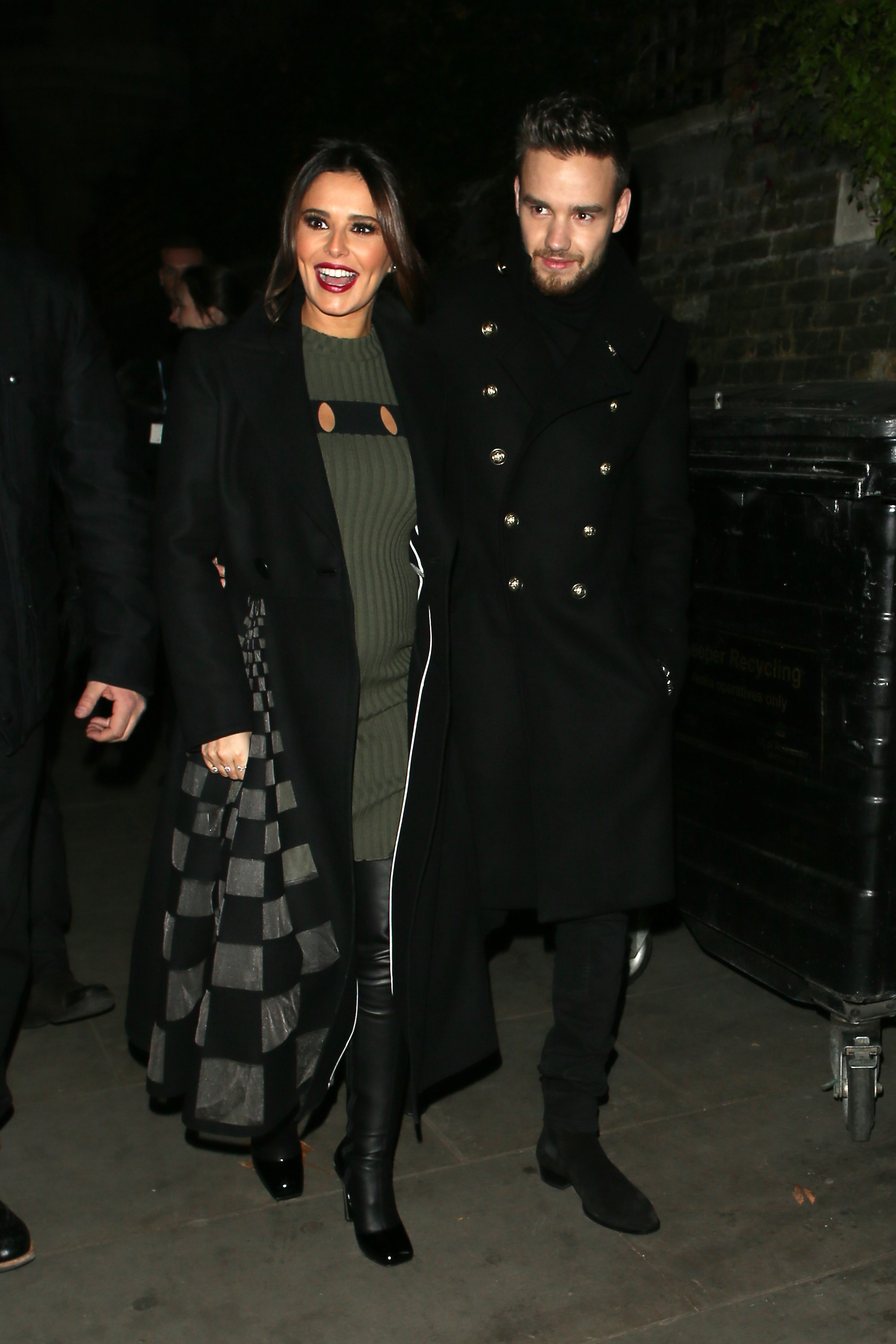 Picture: Getty
Speaking to a tabloid, a source revealed, "Cheryl's bump will appear in the new L'Oreal campaign which is coming out in a few weeks. The bump is obvious and she is not trying to hide it any more. It is partially visible in the still images but even more so in an accompanying video which will be going out alongside it."
"There is talk that the pics of Cheryl might even be on billboards in Piccadilly Circus in London. Obviously the bump is not the focus of the campaign and Cheryl is one of a number of women who feature, but it will inevitably be the big talking point."
Errr yeah, it certainly will be a big talking point!
We've got a feeling we know when this campaign might be dropping too.
L'Oreal are official sponsors of Paris Fashion week and they always do something big around the time of the show. With the Ready To Wear shows happening from 28th February - 7th March, we reckon the new campaign is highly likely to drop within that period.
Talk about exciting!
During a recent photshoot Cheryl's bump was looking very big, so surely it can't be long until she's ready to give birth.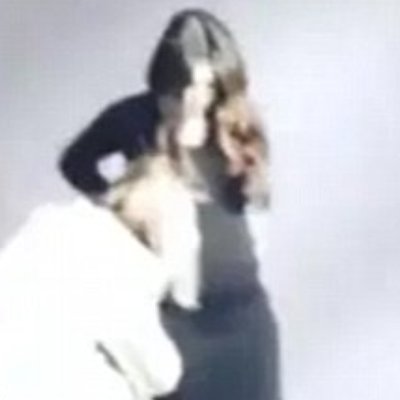 Fans were convinced that baby time was upon us recently when Cheryl's BF Liam Payne flew back to London from Los Angeles where he'd been recording his solo music project.
The One Direction lad has spent the last few weeks away from his partner ahead of the upcoming birth, so the sight of Liam landing back in the UK was more than enough to convince people that the Chiam baby was imminent.
We're still waiting on any potential news from the couple, so for now this new advertising campaign has got us on the edge of our seats waiting for pics of that bump.
You may also like...