WATCH: "It's Better Than The Original" - Charli XCX Breaks Down Hearing The Gemma Collins Remix Of 'Boys'
5 September 2017, 08:09 | Updated: 5 September 2017, 12:28
Just waiting for that collab, now.
Just try to tell us you haven't creased up at one of the gazillion billion Gemma Collins memes that have graced your timeline. Just try it. You can't, can you? Because we all know Gemma Collins memes are the greatest memes ever.
You know it. We know it. Even Charli XCX knows it.
> WATCH: Anne-Marie Recreated Her Favourite Gemma Collins Meme & It Is Hilarious
One incredible genius mashed Charli's most recent hit, 'Boys', with Gemma's iconic introduction, "Girls", to create a masterpiece... One that we had to show Charli XCX when she stopped by to chat to Roman Kemp.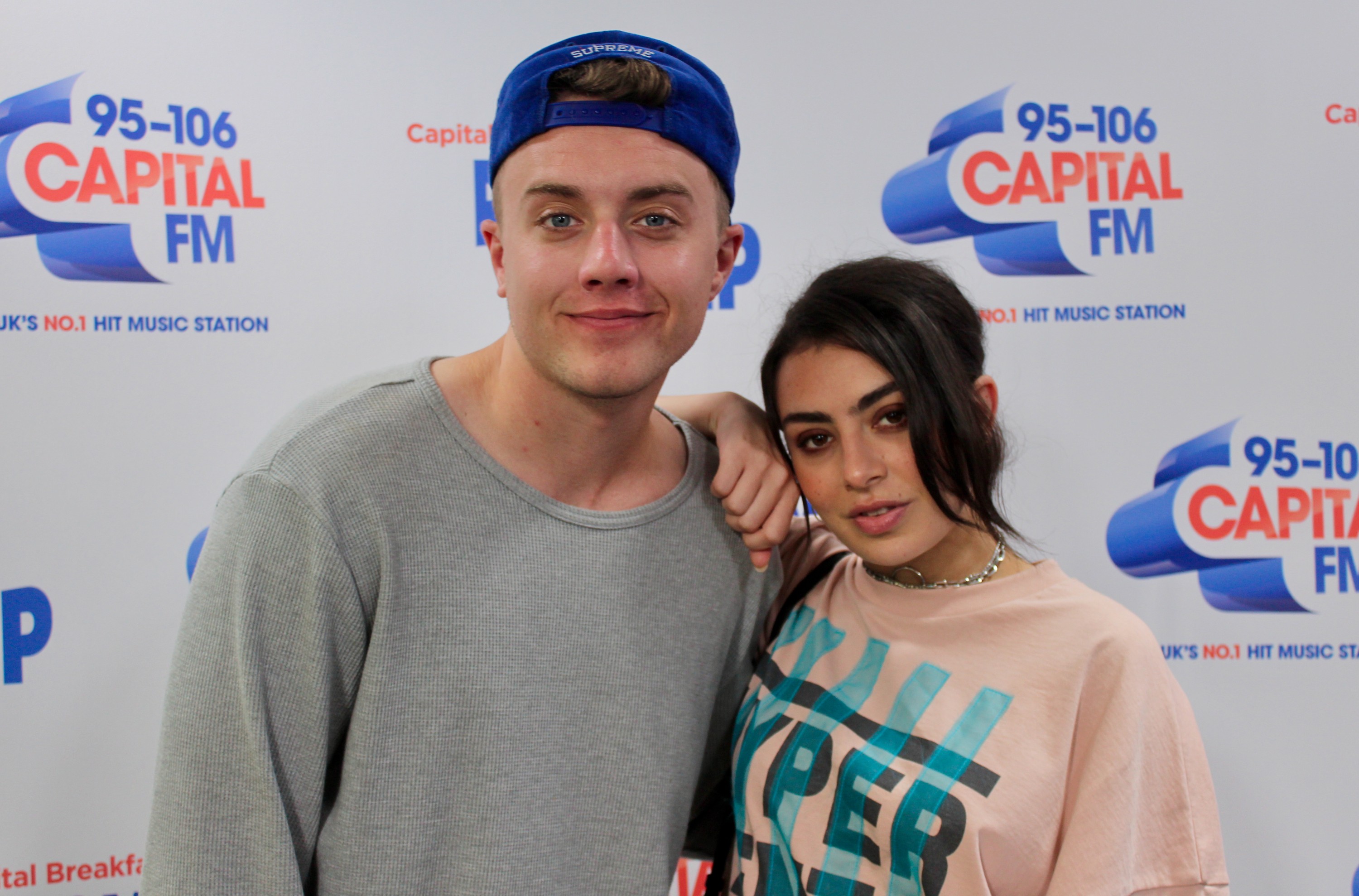 The second Ro mentioned GC's name, Charli SCREAMED her love for the 'TOWIE' star and even stated it's better than her original 2017 hit, begging her to be on the official remix.
Now, Gemma, if you ever get bored of strutting through the streets of Essex, Charli's down for dropping a mixtape with you. No. Seriously. If Charli XCX has her way, you two could be getting a BRIT.
(We didn't think we'd be saying that either, to be fair.)
> Let's Make A Deal - Check Out Our App, Otherwise, We'll Block Every Single Gemma Meme From Ever Appearing In Your News Feed
Gemma isn't the only reality star to be scooped up for a music career. Jax Jones wants to collab with... Chris and Kem!