#CapitalSTB'S Camila Cabello Performs 'Havana' As Niall Horan And Arnold Schwarzenegger!
9 June 2018, 15:09 | Updated: 12 June 2018, 08:50
When Camila Cabello's not topping the charts with her iconic music, she's doing impressions of the world's biggest stars. (And she's doing it really well!)
We've all seen a smidgen of Camila Cabello's acting ability in the 'Havana' video, haven't we? Well, while she was backstage at #CapitalSTB, we couldn't let her leave without showing off her acting chops, could we?
Before she opened Capital's Summertime Ball, Camila popped by to pay her ol' pal, Roman Kemp, a visit.
> QUIZ: Prove You're Gonna Sing ALL The Lyrics To Camila Cabello's 'Havana' At The #CapitalSTB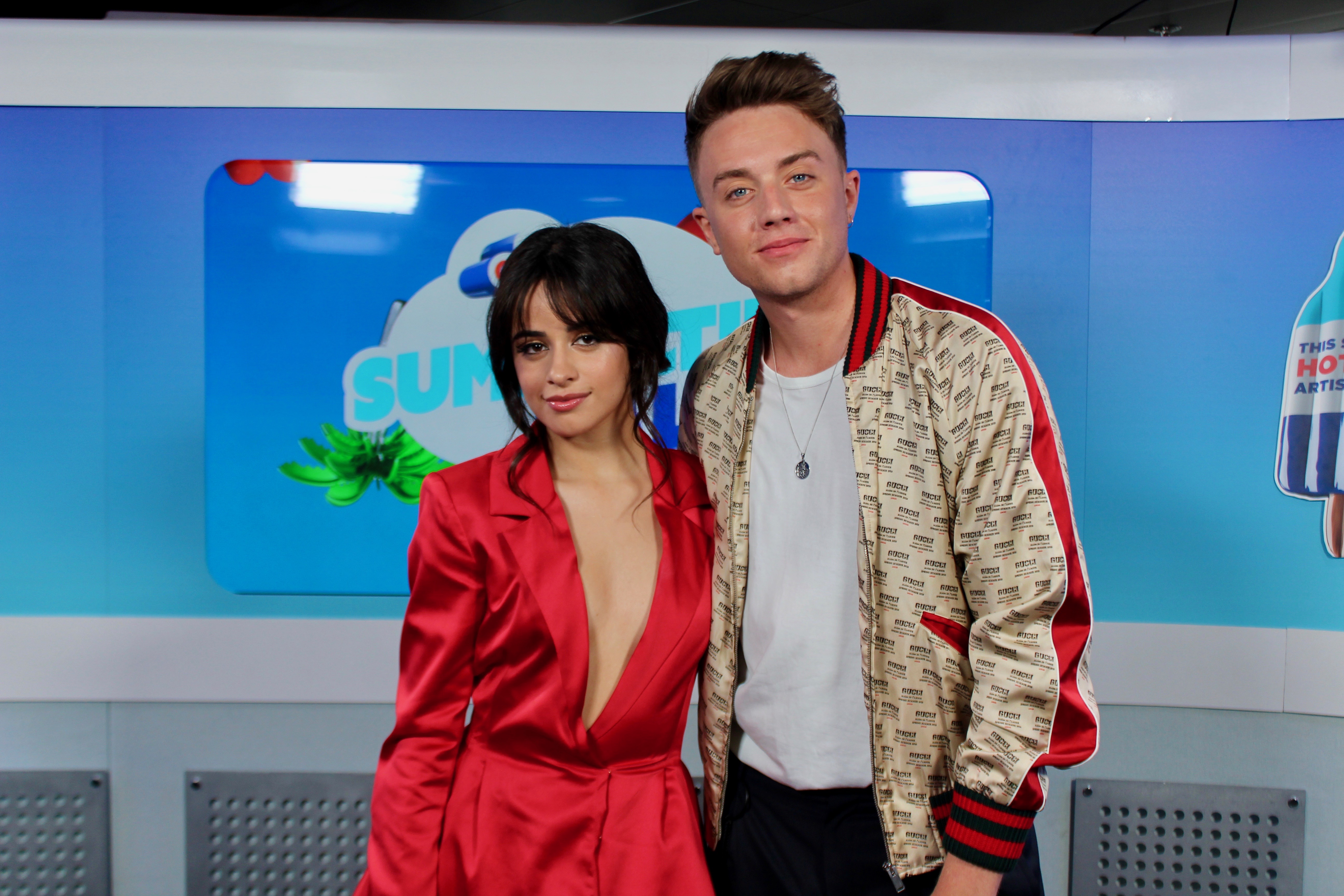 Ro helped Camila warm up her vocals, by getting her to practise her Vodafone Big Top 40 number one... But not as Camila Cabello. Oh, no. That would be too easy. He got her to sing as...
Britney Spears, Arnold Schwarzenegger and Niall Horan. Obviously.
We knew Camila could do pretty much anything, but this just goes to prove she can do literally everything! She thought she'd get her own back, however, by teaching Roman had to dance to 'Sangria Wine'. (NOTE: Don't invite him to a dance-off, whatever you do...)
> You Don't Wanna Miss Camila Cabello Take To The #CapitalSTB, So Grab Our App Now!