LISTEN: Otto Knows & Avicii Have Just Dropped A HUGE #FridayFeeling Banger!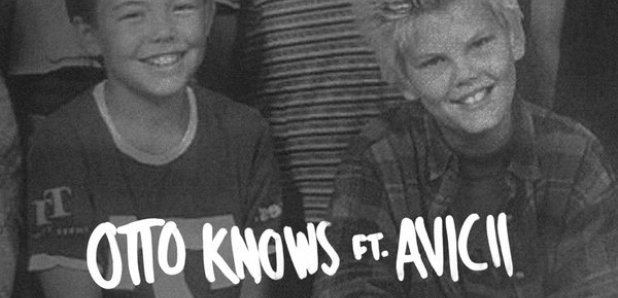 Who said Avicii needed to retire? We NEVER, EVER, EVER want him to go into hiding if this is the sort of gold he's making. You hear that, Tim?
Avicii - the King of the dance floor banger - has teamed up with his old school chum, Otto Knows, to produce this retro sounding ANTHEM.
This sick dance classic is all about the horns and that 80s nostalgia...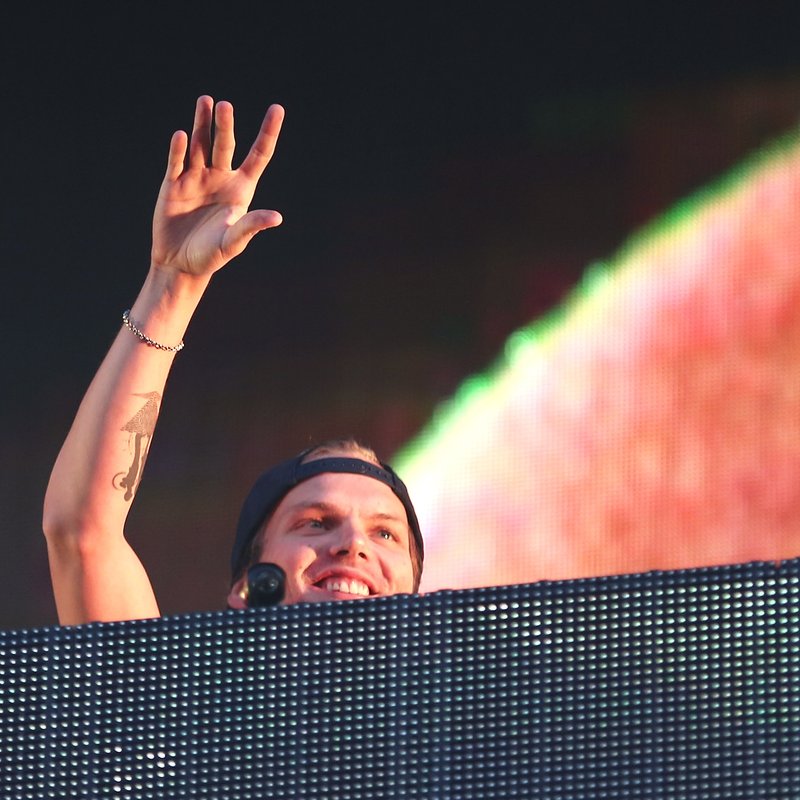 So enough of us - get a drink; get a dance floor and get it playing. Loud.
You May Also Like...