This Fan-Made Video Of Avicii & Martin Garrix's Brand New Collab Has ALL The Feelings!
10 May 2016, 12:12
Avicii - Hold On Never Leave Ft. Martin Garrix
03:48
If you're already a touch emosh about Avicii's retirement this summer - then this video might just tip you over the edge!
During this year's Ultra Music Festival in Miami back in March, Avicii dropped a brand new collaboration with Dutch DJ Martin Garrix - and we've been hooked on it ever since.
While the track hasn't been officially released (yet), one eager fan has knocked up a pretty official-looking music video for the track 'Hold On Never Leave' - and it's proper emotional!
> Cash Kings Of EDM: The World's Best Paid DJs Revealed
> "Ett, Två, Tre!" 11 Reasons Sweden Is The New Home Of EDM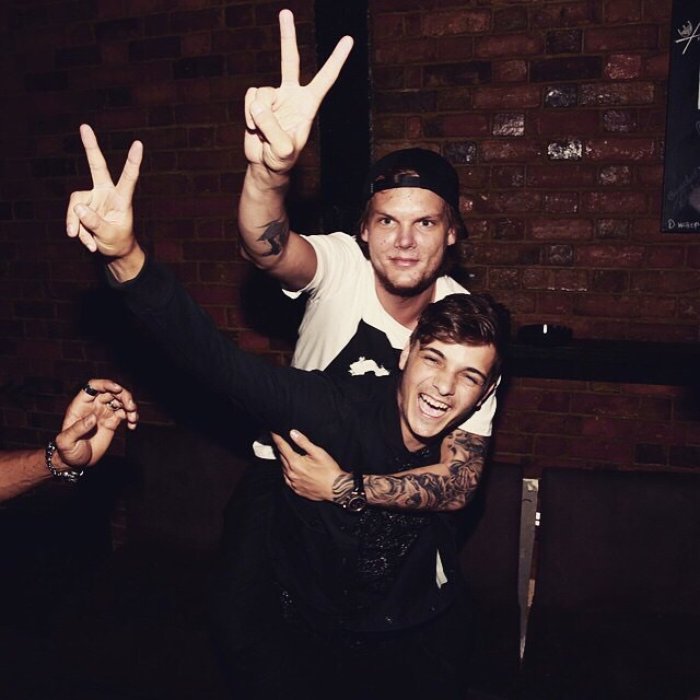 Since it's certain that Avicii is retiring later this year, there's no news on whether this track will EVER be released - but we're praying that it will appear on Martin Garrix's debut album.
'+x' is due to drop at some point this summer after YEARS of waiting.
Avicii, real name Tim Bergling, announced his retirement from music in March this year with an emotional letter to his fans.
You May Also Like...