"Let's Go Out With A Bang"! - Avicii Just Announced His Retirement In A HEART-WRENCHING Fan Letter!
29 March 2016, 12:36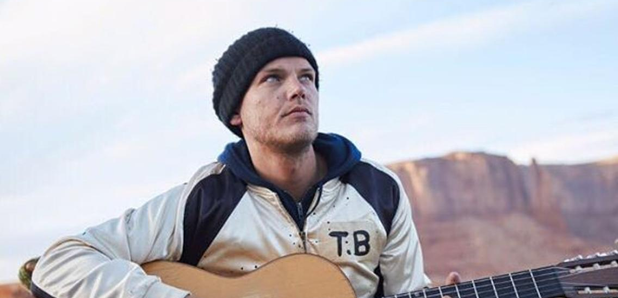 The 'Hey Brother' DJ has some big news to share…
In a surprising and shocking move, Avicii has announced his retirement from live touring and shows in a heartfelt open letter to fans where he explains he wants time to explore different interests.
The 'Wake Me Up' DJ - who is currently on a final run of live shows - says 2016 will be his last year of touring and that he wants to make the last dates "go out with a bang", after posting a statement on his official website pouring his heart out about why he can't go on anymore.
Despite backing out from live performances around the world from now on, it's not ALL bad news as Avicii's also confirmed he'll still be making music for his fans - he just won't be performing it.
"Hello world. Thank you for letting me fulfil so many of my dreams. I will be forever grateful to have experienced and accomplished all that I have with the help of the team around me and my beloved fans," Avicii began in his statement . "My path has been filled with success but it hasn't come without its bumps.
I've become an adult while growing as an artist, I've come to know myself better and realise that there's so much I want to do with my life. I have strong interests in different areas but there's so little time to explore them.
"Two weeks ago I took the time to drive across the US with my friends and team, to just look and see and think about things in a new way," he continued. "It really helped me realise that I needed to make the change that I'd been struggling with for a while.
"My choices and career have never been driven by material things, although I'm grateful for all the opportunities and comforts my success has availed me," he explained. "I know I am blessed to be able to travel all around the world and perform, but I have too little left for the life of a real person behind the artist.
"I will however never let go of music, I will continue to speak to my fans through it, but I've decided this 2016 run will be my last tour and last shows," Avicii announced. "Let's make them go out with a bang! One part of me can never say never, I could be back, but I won't be RIGHT back."
So there you go - Avicii's live retirement is official! It won't be the same without you, Tim!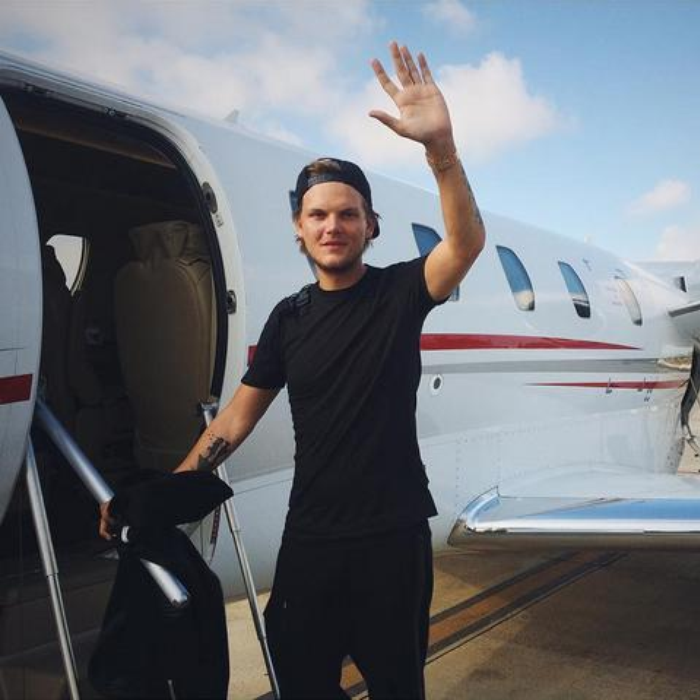 You may also like...