Love Island 2019: How To Apply, Are Applications Open And When Is The Deadline?
31 July 2018, 13:13 | Updated: 31 July 2018, 14:20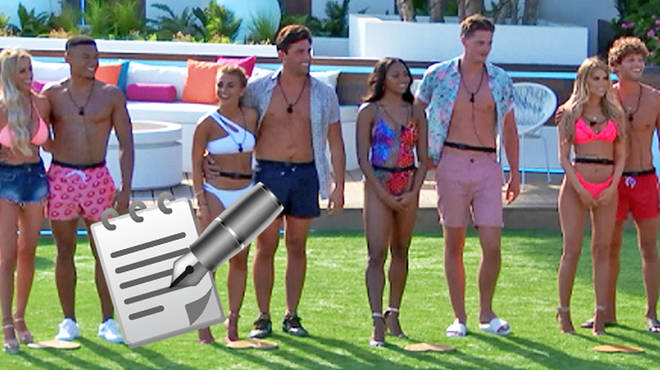 Love Island only wrapped up last night, but after another amazing series, people are already desperate to find out how to apply for the 2019 show- and we've got everything you need to know about how to do it!
Love Island 2018 ended with a successful win for Jack Fincham and Dani Dyer and many more couples who were looking for love so naturally, that leaves singletons with one question - how do you apply for Love Island 2019?
Before you head off to find your type on paper in the most famous villa the nation knows, first, you're going to have to pick up a different type of paper- your application, to complete and perfect so that the Love Island producers pluck you out of the thousands of people who apply every year for their shot and love and, let's be honest, fame.
When do Love Island applications open?
First and foremost Love Island 2019 hopefuls- everybody form an orderly queue, because applications for 2019 are indeed open for business on the ITV website, and the good news is, literally anyone (over 18) can apply!
The Most Ridiculous Moments Of Love Island 2018
When do applications close?
There's no need to panic, after all, this year's islanders have only just touched down back in the UK, and applications for 2019 don't close until April 19.
Who can apply for Love Island 2019?
If you're over 18, have a valid passport or travel documents (you know, for the flying to Spain for 8 weeks and everything) and aren't employed by or live with anyone who is employed by ITV, then you're pretty much all good to go!
The website states: "How do you fancy enjoying your very own long hot summer of romance? Love Island will be back for summer 2019 and we're now on the look out for lively singles from across the country to take part."
So, get those bants flowing and make an application that no one can ignore, and you just might be in with a shot at taking a spot on the show! Good luck guys.
> If You Fancy Staying Up To Date With All Things Love Island, Download Our New App