Biker Dies After Stockbridge Crossroads Crash
2 July 2018, 07:13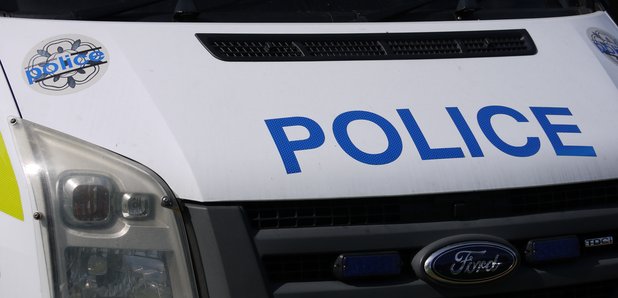 A motorbike rider's died after a crash with a car near Stockbridge in Hampshire.
The air ambulance was called to a crossroads in Newton Stacey on Saturday, but the man in his 60s died before they could get him to hospital.
The blue Honda motorbike and a blue Hyundai Tucson driven by a woman in her 40s crashed at the crossroads with the B3420 and Newton Lane at around 1.40pm on Saturday 30 June.
The air ambulance was called to the scene but the motorcyclist died before he could be taken to hospital. The woman suffered minor injuries.
No-one has been arrested.
Police are now appealing for any witnesses to the incident and in particular they'd like to speak to anyone who was travelling in a Morgan style car seen in the area shortly before the crash.
Anyone who did witnesses the incident is asked to call the Whitchurch Roads Policing Unit on 101 quoting reference 44180244928.