Thomson Holidays Forks Out £13k For Cabs
21 October 2015, 11:37 | Updated: 30 March 2016, 13:50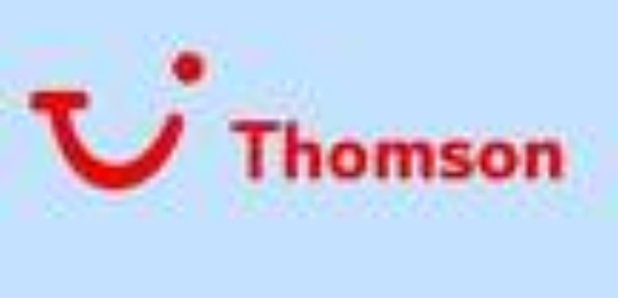 A leading holiday company has reportedly paid £13,500 for a fleet of taxis after a flight diversion left passengers more than 120 miles from home.
About 150 holidaymakers, many with young children, had been travelling on the Thomson flight from Palma, Majorca, to Aberdeen, only to find themselves on the tarmac 127 miles away in Edinburgh after heavy fog meant landing at the original destination was too hazardous.
The flight had been scheduled to arrive at Aberdeen Airport at 12.25am on Saturday but passengers did not start their homeward journey from the capital until 4am.
Thomson arranged for "suitable transport'' to take the passengers north, with a typical taxi fare between Edinburgh and Aberdeen costing about £300.
Passenger Beverley Tricker told The Press & Journal: "It was great that Thomson got us home and it was great they put on taxis, and in the grand scheme of things they dealt with it very quickly.
"However, I do think that communication with the passengers about what was happening could have been better.''
A Thomson spokeswoman said: "Thomson Airways can confirm that flight FPO818T, travelling from Palma, Majorca, to Aberdeen, was diverted into Edinburgh Airport on October 17 due to excessive fog.
"Due to the poor weather conditions, the decision was made to continue the passengers' journeys by road and suitable transport was arranged from Edinburgh to Aberdeen.
"The safety of our passengers and crew is of paramount importance, and we would like to apologise for the delay caused.''