My son is gone, says Martin McKeague
10 October 2018, 09:29 | Updated: 10 October 2018, 09:31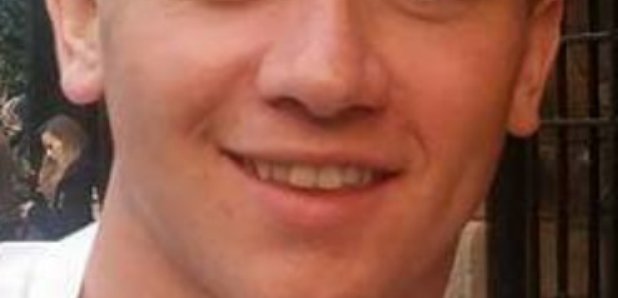 The father of missing airman Corrie McKeague has accepted that his son is "gone" and is planning a private memorial service for him.
Corrie McKeague was 23 when he vanished on a night out in Bury St Edmunds, Suffolk, on September 24 2016.
His father, Martin McKeague, shared a statement from Suffolk Police which said that a Biffa bin picked up on the day Corrie went missing, in the area where he was last seen, weighed 256lb (116kg) - much heavier than usual.
Police believe that, in the early hours, Corrie "came to be in the bin", which was collected by a lorry and taken away.
"The police have confirmed the Biffa bin weight that suggests my son ended up in the Suffolk waste disposal system," wrote Mr McKeague. "They also confirmed that there is no new evidence whatsoever.
"Whatever anyone has read in the newspapers to suggest otherwise is a lie.
"My son is gone and the McKeague family in Scotland will be holding a private memorial for him in the near future.
"Thank you all again for standing up and standing by us."
He said he laid flowers and cards with notes from family and friends in Bury St Edmunds on the second anniversary of Corrie's disappearance.
Corrie had been stationed at RAF Honington, around 10 miles from Bury St Edmunds.
Corrie's mother, Nicola Urquhart, wrote that "we are still busy trying to find Corrie".