Stockton MP: Smoking Ban Not As Successful As Hoped
3 October 2016, 05:00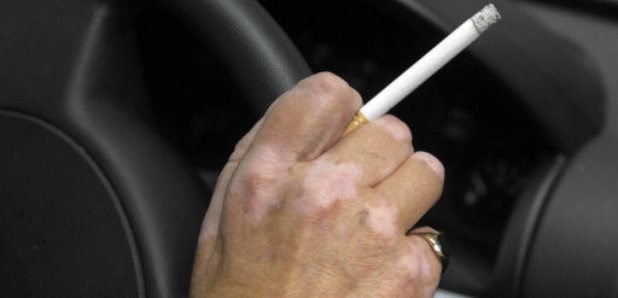 Stockton MP Alex Cunningham's told Capital a ban on smoking in cars with children in, hasn't been as successful as he'd hoped.
He campaigned for the law to be brought in, and it has now been in place for 12 months.

But there's only been one prosecution - a Sheffield man stopped by Northumbria Police in Morpeth and charged with a number of driving offences.

Alex Cunningham's told Capital's Andy Downton there could be a number of reasons why it's not been successfully enforced.