Jewish Hate Crimes More Than Double
27 January 2016, 05:00 | Updated: 30 March 2016, 13:50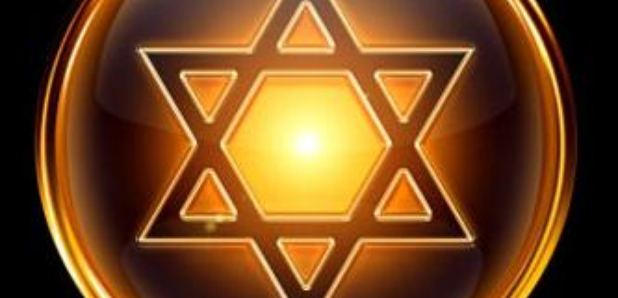 An exclusive Capital investigation reveals an increase in reports of anti-Semitic hate crimes in the North East.
An exclusive Capital investigation has found the number of cases of anti-Semitic abuse investigated by Northumbria Police has more than doubled in the last four years.

Figures we've obtained show officers received 15 reports of Jewish hate crimes in 2013, compared to combined total of just six for 2010 and 2011.

In 2012 the force investigated 12 cases, which led to nine arrests and three charges.

The rise continued over the last two years with officers receiving 25 reports of anti-Semitism, with seven people being arrested and charged.

In July 2014, an elderly Jewish man was attacked in Bensham in Gateshead - three men received prison terms while a teenager was sentenced in a detention centre.
Rabbi Oskar Avery lives in Newcastle and tells Heart it shook the Jewish community:




Events are taking place across the world for Holocaust Memorial Day, including here in the North East.

To get a better understanding of the atrocities that occurred between 1933 and 1945 we travelled to a place known as the 'factory of death' in Poland - Auschwitz Birkenau.

It's estimated six million Jews were murdered, which equates to seven in every ten living in Europe at the time.

Rabbi Raphy Garson spoke to Capital during our visit to Auschwitz:



We also approached Durham and Cleveland Police for the figures on anti-Semitic crimes but they weren't available.