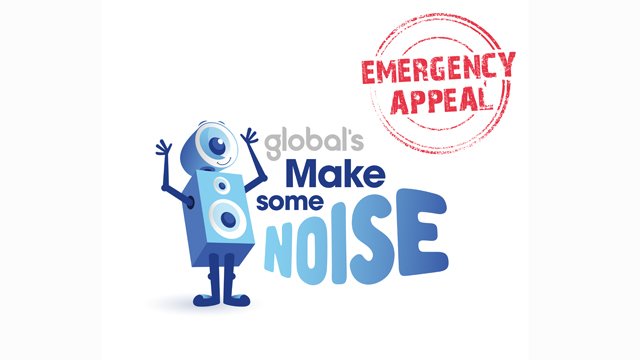 Coronavirus has impacted so many lives in so many different ways, but the most vulnerable are struggling to cope.
 
The money raised from the Emergency Appeal for Global's Make Some Noise will support small charities up and down the country that are helping those experiencing grief, poverty, domestic abuse, loneliness, illness and mental health problems. 
 
Join Capital and other stations across the Global family, on Friday 19th June, to raise money for those most in need.
 
Please give if you can.
View more