EXCLUSIVE: Sean Paul Has A Pretty HUUUUUGE Guest Star Appearing On His Next Album!
3 December 2016, 19:10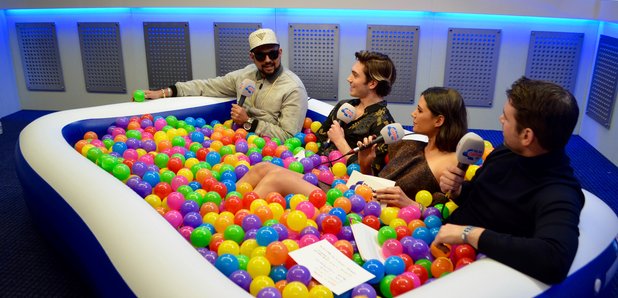 SHUT UP AND TAKE OUR MONEY.
What do you get when you cross Dave Berry, George and Lilah with 2,000 multicoloured balls, the rapping legend Sean Paul and #CapitalJBB?
You get a MASSIVE exclusive; that's what.
We set Sean Paul with the challenge of getting in our ball pool (which was already pretty difficult as it was) but then he had to grab any coloured-ball he wanted. Luckily for us, he picked the orange, which - as we all know - equals 'EXCLUSIVE'.
So that's when Sean dropped the massive news that - having worked with the likes of Clean Bandit, Anne-Marie and Dua Lipa, recently - that he's adding the Dutch DJ legend Afrojack to his list of collaborators.
Who knows what absolute club banger they're going to drop. All we know is that it's happening and it's going to be FIYAH! End of.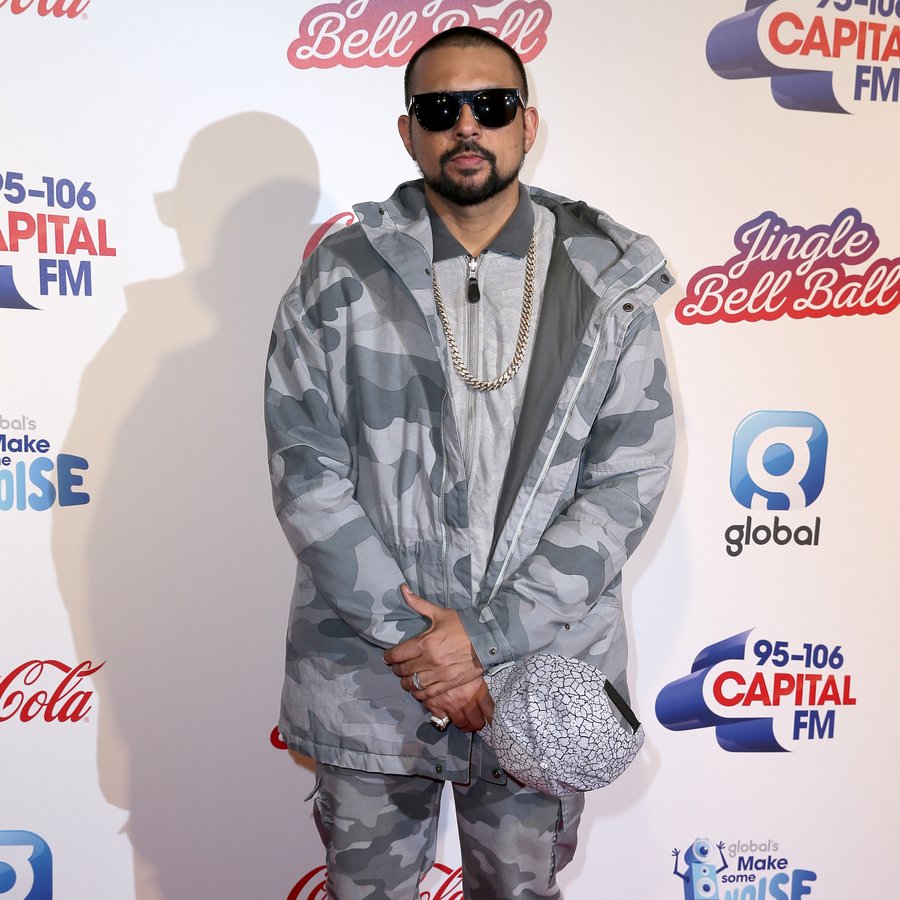 Pic: PA Photos
You May Also Like...