Watch Out Below! Sean Paul's MASSIVE Surprise For The #CapitalJBB Involves... Parachutes! #Gulp
3 December 2016, 12:27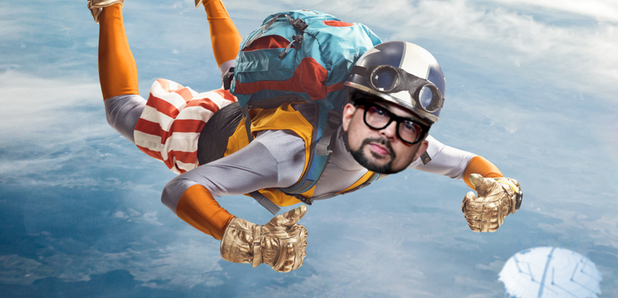 When we asked Sean Paul if he had anything special planned for his set, we were NOT expecting this.
When it comes to the absolute LEGEND that is Sean Paul, nothing ever surprises us with him. Or so we thought.
Just before his set, the 'Cheap Thrills' rapper popped by to chat to Dave Berry, George and Lilah. And this is where our surprises came.
As we do with all of our #CapitalJBB stars, we wanted to see what Sean's pre-show rituals were; does he have some chill time? Does he meditate? Or... DOES HE FLY A KITE?!
Yeah. It was the latter, and we're just as hilariously confused by it as you are. Speaking of it being windy, Sean Paul's also promised us that his set is going to include parachutes, so we may need to find a way to take the roof off of London's O2 arena.
(Sorry if any of you get a kick in the back of the head from an abseiling Sean Paul.)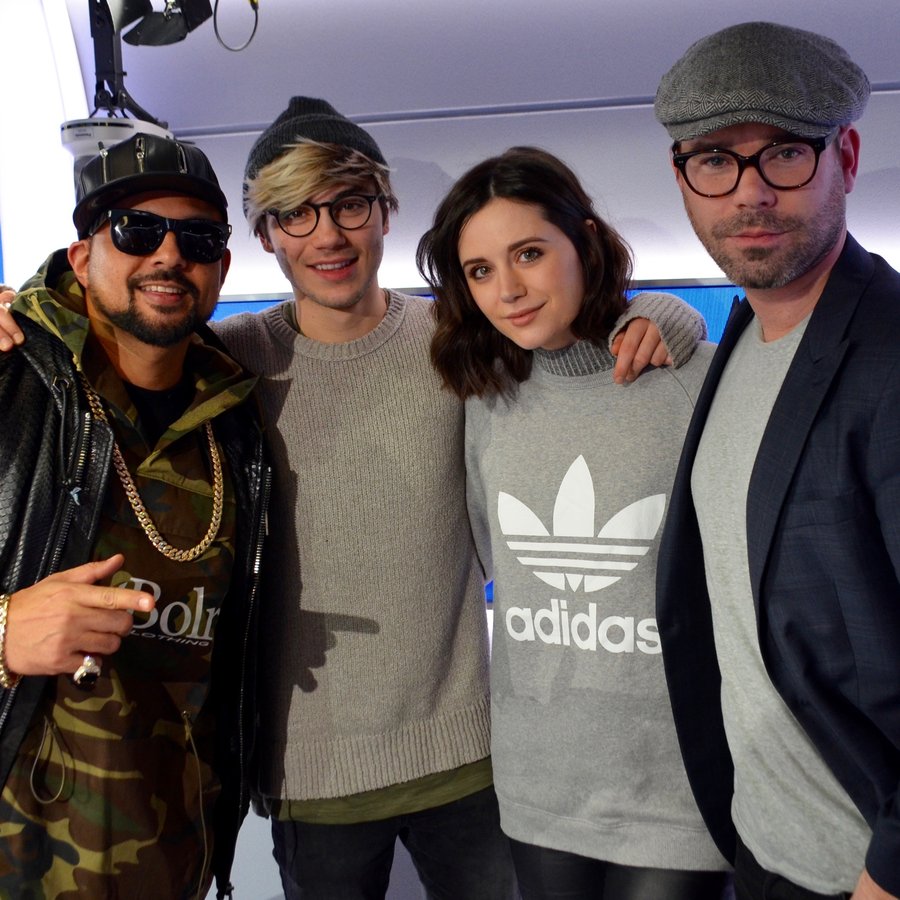 You May Also Like...