Derbyshire Residents Urged Not To Give To Beggars
9 December 2015, 19:27 | Updated: 30 March 2016, 13:50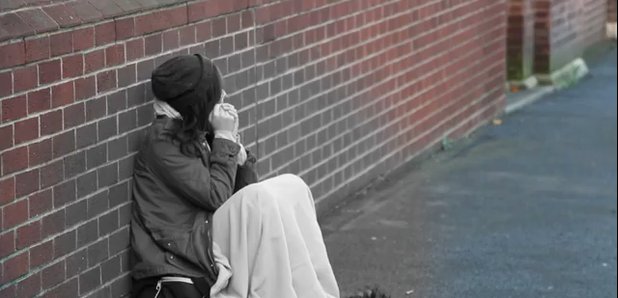 A campaign has been launched by the police, council and charities, called 'Beggars Belief', highlighting the dangers of being generous to those begging on the streets.
Derbyshire Constabulary, Derby City Council, No Second Night Out, The Padley Group, Milestone House and Derby City Mission – Nightshelter have joined together to launch the campaign. It aims to inform people why the undoubted charitable act of giving to beggars is unfortunately misguided and is actually making, what is a complex issue, worse for the individuals concerned.
The action follows growing concern that beggars are using tactics to appear homeless in order to attract donations from members of the public.
Capital spoke with Sgt Brian Clifton about the campaign.
Craig Keele is from Derby City Council.
{Photo Image - Leicestershire Police}