Handsworth Man Jailed Over Fatal Crash
5 December 2018, 12:29 | Updated: 5 December 2018, 12:37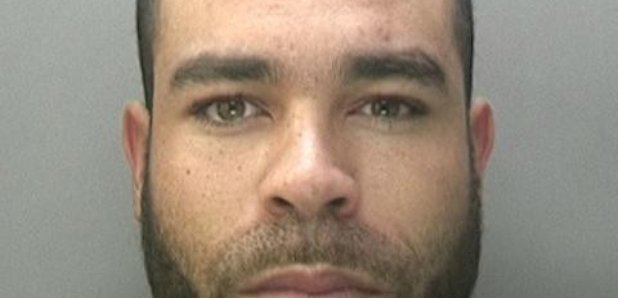 A man from Handsworth has been jailed for killing a man after forcing his van off the road in Kingstanding.
31 year old Daniel Blount was chased by 26 year old Andre Thomas after a row outside the Golden Hind pub, minutes before the crash happened.
Thomas, of Cradley Croft, was driving at 63 miles an hour, when he crashed into the back of the victims van, forcing it into the central
reservation.
Three men were trapped in the van on Kingstanding Road, after it hit a tree.
Daniel (pic below) died from multiple injuries, both passengers were seriously hurt in the crash, one suffers with substantial brain damage.
T
Thomas was acquitted of murder, manslaughter and wounding by a jury on Monday afternoon (3 December) following a three-week trial at
Birmingham Crown Court.
He was handed an 8 year sentence after pleading guilty to causing death by dangerous driving and two counts of causing two counts of
serious injury by dangerous driving.
He's also been disqualified from driving for 11 years and five months.