Will.i.am Teases '#ThatPower' Music Video: "The World Isn't Ready"
21 March 2013, 12:44 | Updated: 21 March 2013, 12:46
The 'Scream & Shout' star updates fans on progress of a promo to accompany his latest single.
Will.i.am has declared that "the world isn't ready" as he teased details of the music video for his and Justin Bieber's new single '#ThatPower'.
The 'Great Times' star took to his Twitter account to thank the likes of the Canadian singer as well as Miley Cyrus who were full of praise for the song.
He wrote: "Thanks a trillion...I'm sore and drained from video rehearsal...#imEXCITED..."
The Black Eyed Peas man was also thrilled at how well the track was performing on the US Hot 100 chart.
"Yo .@justinbieber #thatPOWER is #7 in the US! Its only been 3 days!!! We haven't even finished or release the video yet. #theWORLDisntREADY," he added.
Check out the artwork to the single below: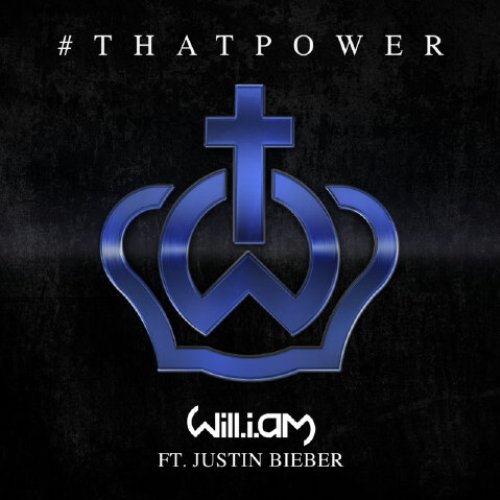 The track will also feature on his forthcoming new album '#willpower'.
Will finally confirmed the release date of the record this past week.