Will.i.am Promises To Stop By Capital "Soon" With New Music - Listen
28 March 2014, 10:37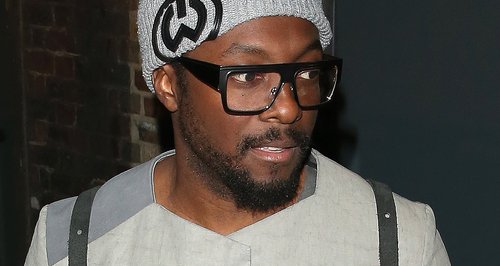 The 'Feelin' Myself' rapper says he intends to bring new music to Capital very soon.
Wil.i.am has vowed to swing by Capital FM "pretty soon" to surprise us with a brand new song.
Will.i.am Teases Bringing New Music To Capital
The 'Scream & Shout' rapper has been working on new music recently and says he is looking forward to bringing it to Capital listeners sometime soon.
I got a new song," Will.i.am revealed to Max on her show last night (27th March). "Usually I show up to Capital unannounced and drop off music.
"So I've got something. I'm going to come ringing and knocking your doorbell pretty soon," he added. "Drop off a little musical present."
Keep it Capital Monday to Thursday from 10pm and Sundays from 7pm for Max's show.