Will.i.am's New Album '#willpower' Tracklisting Confirms Chris Brown Collaboration
12 April 2013, 12:28 | Updated: 13 April 2013, 09:44
The 'Scream And Shout' rapper teams up with Black Eyes Peas star, Justin Bieber and Nicole Scherzinger for his latest record.
Will.i.am has released the official tracklisting which will accompany his new album '#willpower'.
The Voice coach's record will feature new collaborations with, Chris Brown, Black Eye Peas star apl.de.ap as well as Nicole Scherzinger.
His previous Vodafone Big Top 40 number one 'Scream And Shout' with Britney Spears and new single '#thatPOWER' alongside Justin Bieber are also included.
Previous single 'This Is Love' and the song he beamed from Mars, 'Reach For The Stars', are also on the record.
The album will be released on 22nd April.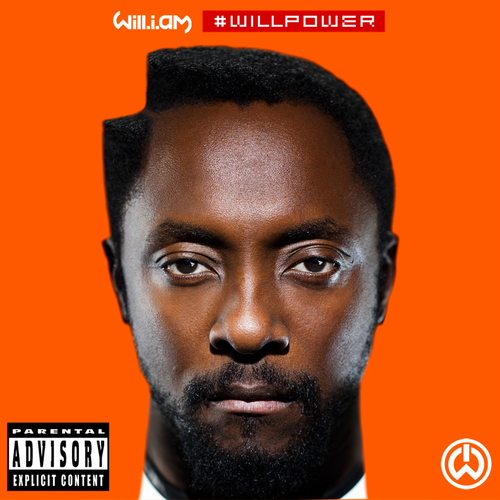 Check out the full tracklisting for Will.i.am's new album '#willpower' below:
1. 'Good Morning'
2. 'Hello'
3. 'This Is Love' feat. Eva Simons
4. 'Scream & Shout' feat. Britney Spears
5. 'Let's Go' feat. Chris Brown
6. 'Getting' Dumb" feat. apl.de.ap and 2NE1
7. 'Geekin'
8. 'Freshy' feat. Juicy J
9. '#thatPOWER'feat. Justin Bieber
10. 'Great Times Are Coming'
11. 'The World Is Crazy' feat. Dante Santiago
12. 'Fall Down' feat. Miley Cyrus
13. 'Love Bullets' feat. Skylar Grey
14. 'Far Away From Home' feat. Nicole Scherzinger
15. 'Ghetto Ghetto' feat. Baby Kaely
16. 'Reach for the Stars'
17. 'Smile Mona Lisa'
18. 'Bang Bang'
Meanwhile, Will has been teasing details of the official video for new song '#thatPOWER' over the past couple of weeks and is also in the studio with Britney Spears working on her new album.