Will.i.am Says The Voice Finalist Leah McFall Is Better Than Jessie J?
16 June 2013, 08:16 | Updated: 16 June 2013, 10:12
The Black Eyed Peas star heaps the praise on the female contestant and reveals he can't wait to record with her.
Will.i.am has been speaking about The Voice finalist Leah McFall and said that he thinks the female hopeful is a better singer than Jessie J.
The 'Scream And Shout' star is the coach of the 23 year-old star and revealed she is one of a kind.
"There's nobody that sings like that girl. Jessie J can't say anything about her," he told the Metro. "She is the best thing I've seen in a long, long time.
"Seriously. I've never seen anybody like that in a very, very, very, very long time."
The Black Eyes Peas star continued: "She is amazing. A freakin' freak of nature. She's an amazing singer. She's a superstar.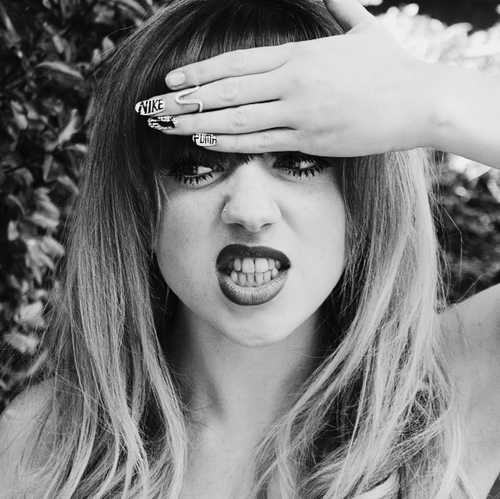 "I don't even know why she's on the show because she's so freakin' good. Unique good. She's a freakin' star. She's an identity, she's a logo."
She's already made it inside the top five on iTunes with her cover of Gloria Gaynor's 'I Will Survive' and Will said he can't wait to get in the studio together.
"I would like to work with her ASAP. I wish we could record next week and put songs out before the show's over," he added.
The semi-final of the show last night (15th June) saw Leah, Matt Henry, Andrea Begley and Mike Ward all announced as the finalists for next week.