Will.i.am Tells Lady Gaga To "Stay Strong" After Cancelling Tour Due To Hip Injury
16 February 2013, 09:13
The 'Scream And Shout' star says he's sending "love and energy" to the female singer after her bad news this week.
Will.i.am has taken to Twitter to offer Lady Gaga a message of support after the female star was forced to cancel the remaining dates of her 'Born This Way Ball' tour this week.
The 'Marry The Night' singer broke the news to her fans that she would be unable to complete the US outing of her jaunt due to a hip injury which requires surgery.
The US star admitted she had kept the injury a secret for months until it became too painful to continue.
She has since received a host of supportive words from fans across the world, including the Black Eyed Peas man.
Last night (15th February), he wrote: "I want to wish @ladygaga strength & love...I'm sending her all my energy to recover...you love music & art, & you work hard... #staySTRONG."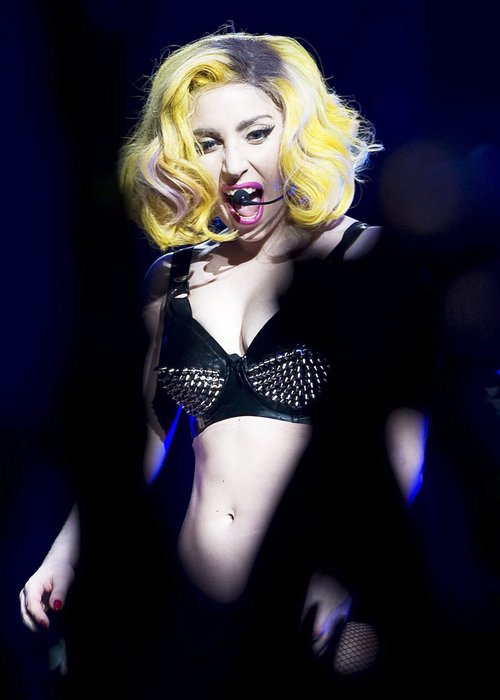 It had also been claimed that the singer could be set to lose millions due to the new injury with insurers refusing to foot the bill as the injury was self-inflicted.
Meanwhile, Gaga has also been working on her latest album 'ARTPOP' and recently confirmed she would be releasing the record in Autumn.
Will.i.am is also preparing to unveil his new studio album '#willpower' in the next few months.