WATCH: Will.i.am Confirms Black Eyed Peas Reunion… & Thinks They Should Never Have Split
7 April 2016, 15:43
It's official – the Black Eyed Peas WILL be doing a reunion… but Will.i.am has some pretty strong opinions on the band.
They were one of our favourite bands, and the Black Eyed Peas have had some pretty impressive solo successes too – and Will.i.am has confirmed they WILL be back as a group.
Chatting to Capital's Roman, Will revealed that he's pretty devo the band ever went their separate ways in the first place, explaining, "Yes, there will be a Black Eyed Peas reunion.
"It breaks my heart that I even have to say that because really we should have always just have been doing Black Eyed Peas, actually."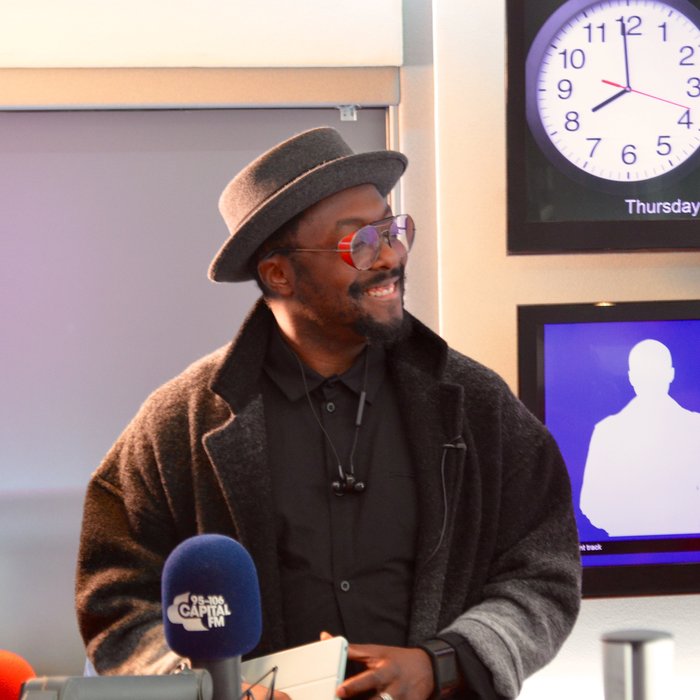 As well as getting our hopes up of new BEP music, Will also rapped a freestyle verse and told Roman exactly what the response to his new single, 'Boys And Girls', with Pia Mia meant to him.
Check out the full interview on Capital from 7pm.