Usher's New Album Will Have "Classic" Songs On It, Teases His Producer
16 April 2014, 11:38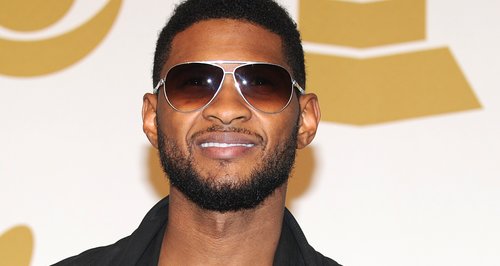 The 'Climax' star's longtime producer says Usher is sounding better than ever on the new record.
Usher's longtime collaborator Rico Love has teased fans with fresh details about the 'Scream' singer's new album.
The US star has been steadily working on his eighth studio album for some time now, and Rico says the pair have created some "classic" sounding R&B songs for the record.
He's in a great place and sonically, he's sounding the best he's ever sounded," Rico Love revealed to MTV News. 'But he always gets better vocally with each album, I always noticed that about him.
"Got in the studio with Usher, we did some really amazing records, me and Usher are like brothers," he explained. "It's always a good time when I'm in the studio with Usher, but we did some really classic s**t.
The pair previously worked together on Usher's hugely successful 2004 album 'Confessions', while Usher's last album 'Looking 4 Myself' was released back in 2012.
You may also like: