#ManCrushMonday - Usher Vs Ryan Tedder
11 May 2015, 08:43
This week's #MCM sees two of pop's stalwart stars go head to head as Usher takes on OneRepublic's Ryan Tedder in the ultimate man-off competition!
Ooooh this week's Man Crush Monday is a difficult one - we've pitted Usher up against OneRepublic's Ryan Tedder as two of music's longest-standing stars go head to head.
They're both hotties but which of these superstar men gets your vote for this week's #MCM? Let's take a look at the evidence, shall we?
Ryan Tedder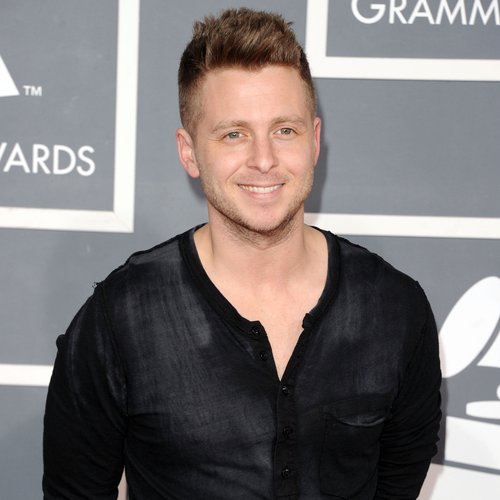 Ryan's had huge success both on his own and with his band OneRepublic, and he fast became THE name in music that everyone wanted on their tracks. He's used to having millions of women screaming for him, but why should you vote for him in this week's #MCM? Let's take a look:
Usher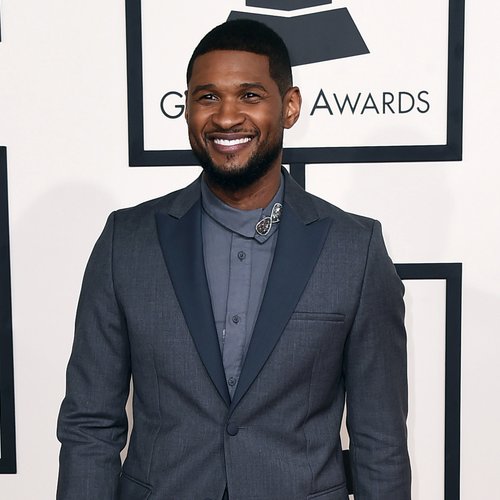 It's hard to imagine the music industry without Usher's presence after he's been getting us on the dance floor for nearly 20 years - that's two decades of HOTNESS! He's one of music's most popular entertainers, but let's see why he deserves this week's title of #MCM:
So you've seen all the evidence, let us know who gets your vote in the poll below:
You may also like...
Check Out ALL The Latest Hit Music Videos