"The Album Represents Confidence": Usher On New Music And Being Honest
12 September 2014, 11:09 | Updated: 12 September 2014, 11:37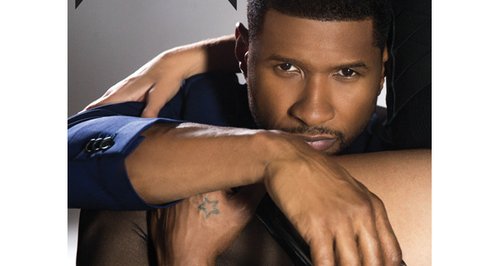 Usher's not worried about selling out tours in favour of putting out an 'honest' record
Usher's survived a whopping 18 years in the music business so he knows a thing or two about how to keep his fans happy – and he insists that he makes his music without the sole intention to sell out tours, but to provide an 'honest' record.
Usher told Fault magazine about how his career priorities have changed as he has got older. "I don't feel that I've got to sell out this tour, or sell crazy amounts of albums, or have the number one single. It's great to have all those things, but that isn't what I'm doing."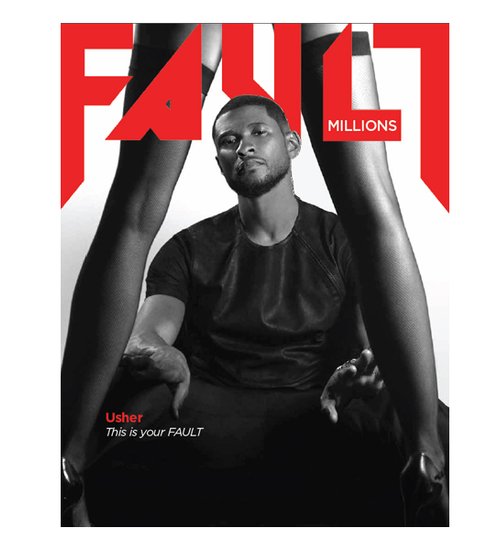 Usher's next offering, 'UR', will be his most honest record to date. He said, "The one thing the album represents is confidence. Not confidence in a cocky way, but being open about what I feel, take it or leave it. If I'm not honest about my feelings then you'll never know how I really feel."
And Usher recently confirmed that he has delayed the release of 'UR' to give himself more time to perfect the record.
His latest single, 'She Came To Give It To You' featuring Nicki Minaj will be released on 28th September.
You May Also Like…