Union J Fans: 14 Things Only REAL Members Of The #JCats Can Say Are True
13 January 2015, 09:34 | Updated: 13 January 2015, 10:59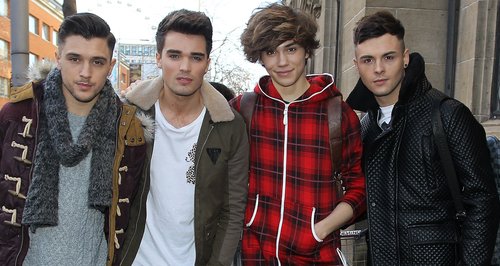 With the hunt for the #BestFans2015 well underway... it's time to find out whether Union J are the winners for you.
Union J are just one of the 25 acts shortlisted for the search for the Best Fans 2015, and their fans are well and truly behind the boys.
But can Josh, George, JJ and Jaymi take the #BestFans2015 crown? Check out these 14 ways to test if you're a true member of the #JCats and then GET VOTING.
1). This was one of your favourite EVER TV moments...
2). That trademark pout from Josh beats ANYONE else's… including R-Patz!
3). Pikachu will forever be your favourite cartoon character because of the boys…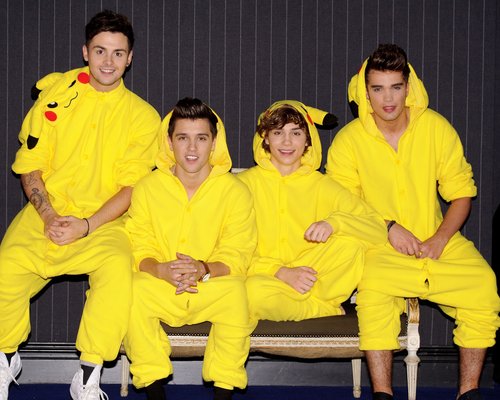 4). You cried when you saw JJ holding baby Princeton for the first time…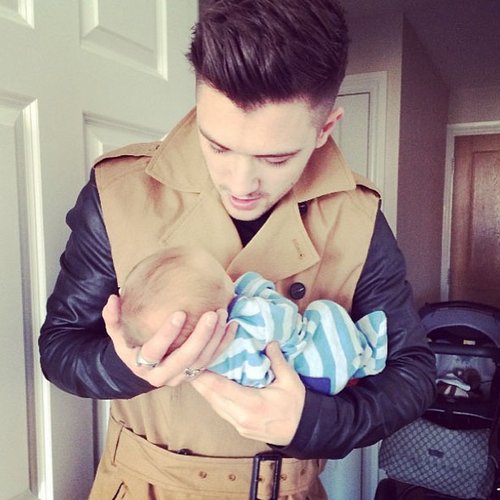 5). When the boys dropped their 'You Got It All' music video you IMMEDIATELY bookmarked it and watched it on loop!
6). You're just waiting for the day when George says this to you. Minus the 'bye' bit, obviously.
7). You managed to see the Union J boys on their 'Magazines & TV Screens' tour…and loved it of course!
TOUR WAS INCREDIBLE! Going to miss seeing you, and everyone on the team so much! Roll on 2014! :D X

— George Shelley (@GeorgeUJWorld) January 15, 2014


8). 'Tonight (We Live Forever)' is TOTES your main jam for ANY night out...
9). This snap has been your phone background for QUITE some time...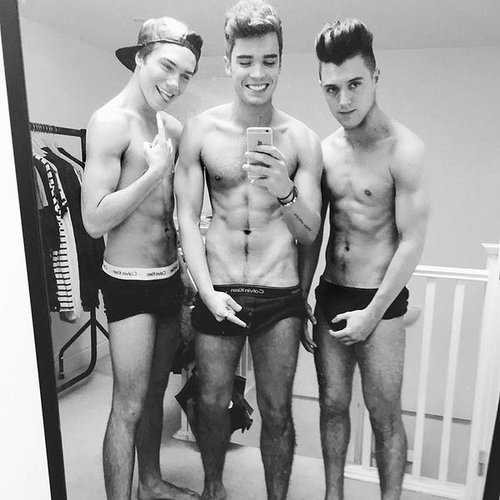 10). 'How well do you know JJ?' PUH-LEASE, there is NOTHING you don't know. That's the beauty of the Internet!
11). You can't WAIT to see what this fella comes up with for his wedding!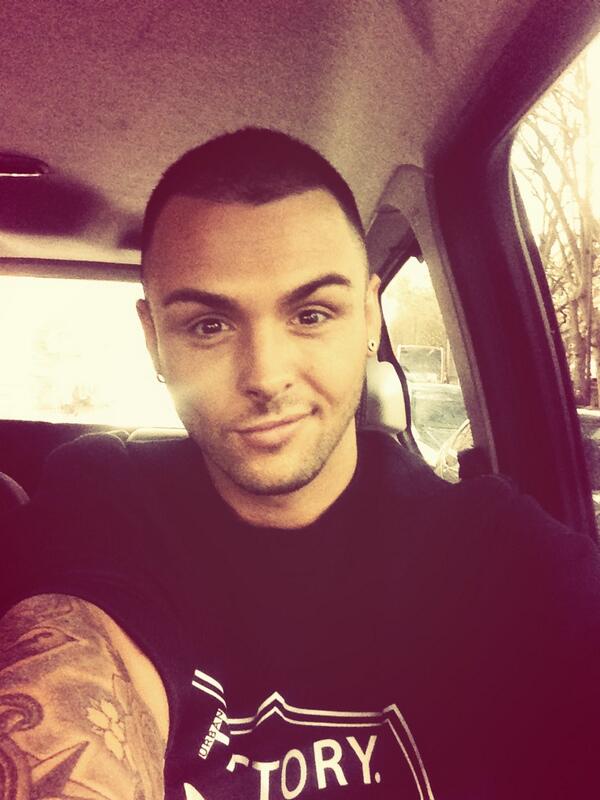 12). When their second album 'You Got It All' finally dropped, you didn't stop listening for DAYS.



13). And when they performed at the 2014 Jingle Bell Ball? Yeah, you were there... And you were screaming.
14). Basically, you've been there for every step of Union J's success, and you can't wait for what's next!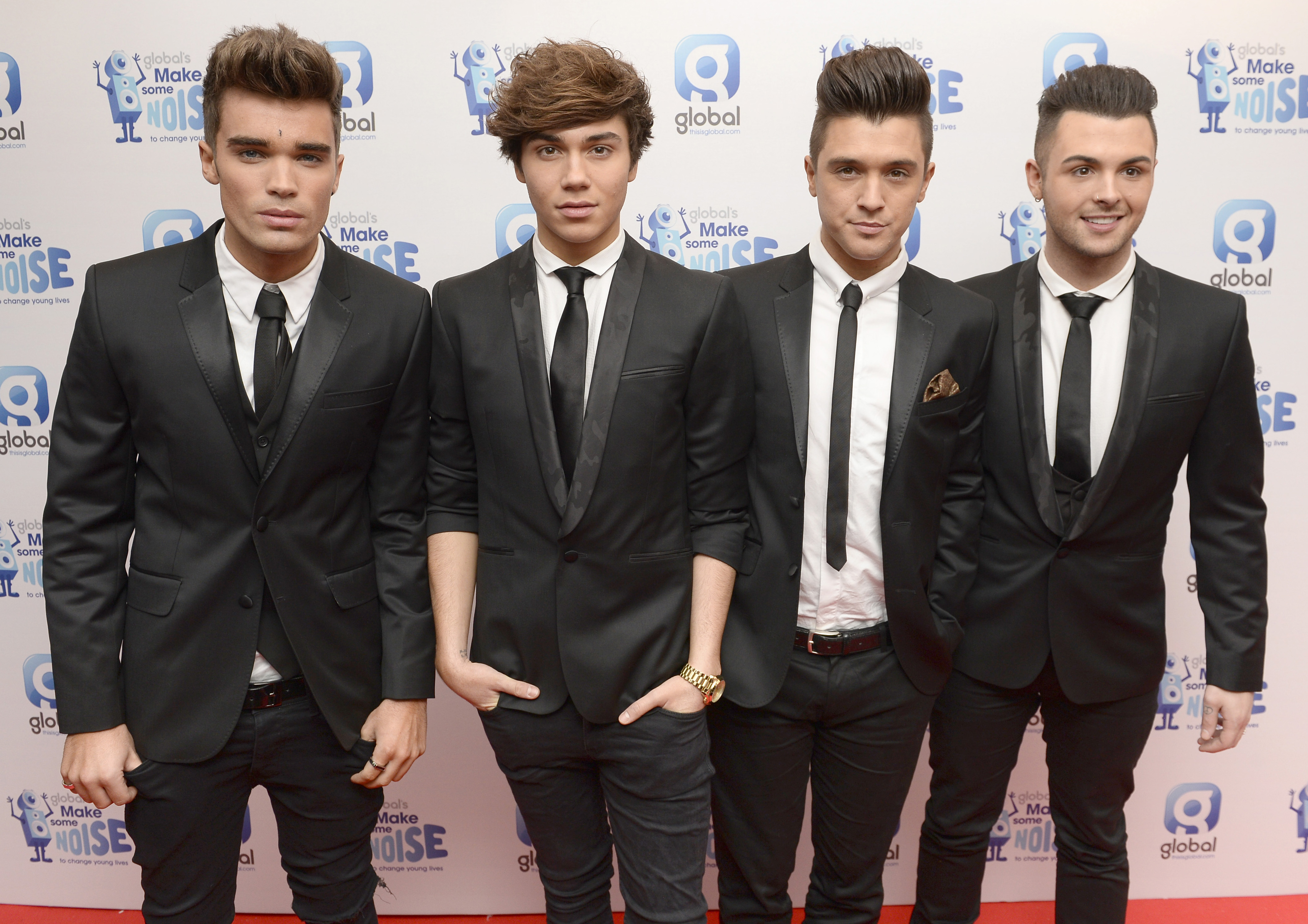 You May Also Like: