Tinie Tempah feat. Zara Larsson - 'Girls Like'
Not quite content with taking over the charts with 'Not Letting Go' and 'Turn The Music Louder (Rumble)', Tinie returned with 'Girls Like'... And he brought the Queen of Twitter with him!
Tinie Tempah's 'Girls Like' is just THE feel-good tune you need, isn't it? We cannot get enough of this electronic pop smash... And we don't want to get enough of it, either.
The single from his third studio album - following 'Junk Food', Tempah's return to his underground roots - also features the vocals from the AWESOME Zara Larsson, having appeared alongside MNEK with 'Never Forget You', as well as her own feel-good anthem 'Lush Life'.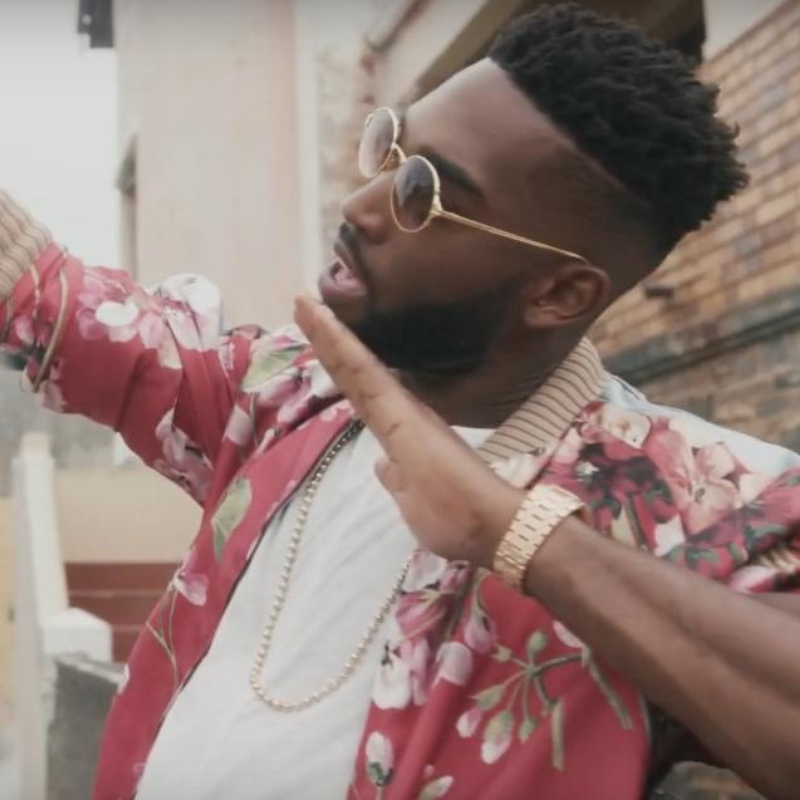 Plus this video... Is anybody just wanting to go wherever that is. (We won't lie - we was so totally getting low during the final hook. We regret nothing.)
You May Also Like...