Tinie Tempah On Working Out To Keep Fit: "You Feel Hotter And More Confident"
11 March 2014, 12:08 | Updated: 11 March 2014, 14:01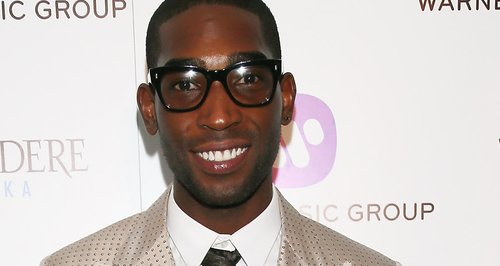 The 'Children Of The Sun' rapper says he is careful not to become a "meathead" with his gym workouts.
Tinie Tempah has revealed that he feels much more "confident" and "hotter" now that he is a dedicated gym goers, and says he originally turned to weight-lifting to help him keep up on tour.
The 'Trampoline' rapper says he feels so much more confident around the ladies when he has been putting in some good hours in the gym, as well as revealing what his aim is with his workouts.
"Even when I date girls, there's so much of a different when you're working out and taking pride in your appearance," Tinie revealed to Men's Health this month. "You're more confident, you feel hotter.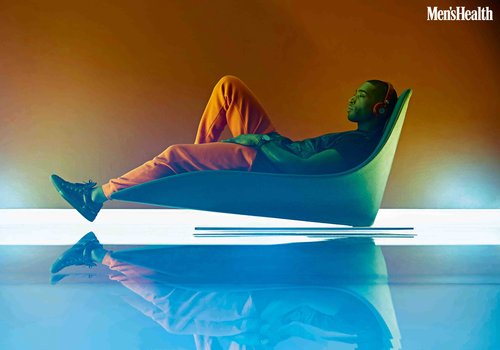 Picture: Rick Guest/Men's Health
"I didn't want to look like a meathead," he explained, while opening up about his workout regime. 'I still need to wear suits, man, that would kill my vibe completely."
Tinie went on to reveal that he was motivated to start lifting weights in the gym because of his gruelling tour schedule.
"I was doing loads of touring off and I started to realise how much effort you have to put in and how much stamina you need," he added. "So the physical aspect prompted me to go to the gym, but also the mental aspect."
Tinie Tempah's full issue appears in the Men's Health Urban Active April issue, on sale now and as a digital edition.