WATCH: Tom Cruise #Owns His Cover Of The Weeknd In Lip-Sync Battle With Jimmy Fallon
28 July 2015, 15:07
Lip Sync Battle with Tom Cruise
10:20
The Hollywood legend takes on a modern pop anthem... and relives some Risky Business.
He may be one of the highest earning actors in Hollywood, but that doesn't mean Tom Cruise doesn't like to get down with a cheeky little lip-sync battle when the challenge gets laid down.
The star of new release Mission Impossible: Rogue Nation, Tom stopped by Jimmy Fallon's show this week where he got his lip-sync on and took on The Weeknd's latest hit single 'Can't Feel My Face' - complete with some mood lighting and a SERIOUSLY sexy dance spin at one point!
Perhaps the BEST moment in the battle came when Tom relived his iconic floor slide from the movie Risky Business to Bob Seger's 'Old Time Rock And Roll'. OK Tom, you've TOTES still got it.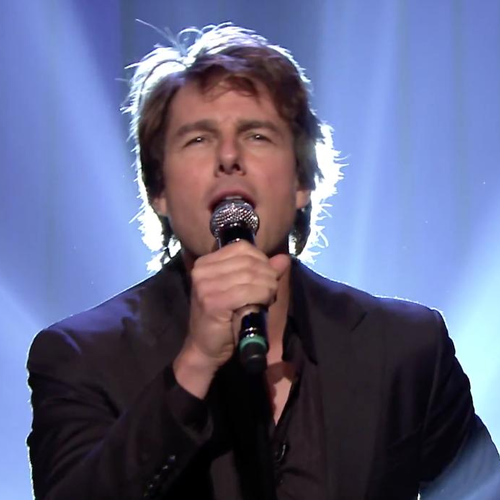 You may also like...
WATCH: Gary Oldman Covers Iggy Azalea's 'Fancy'