"I Think Your Girl Fell In Love With Me" The Weeknd Hit Back At Justin Bieber With Savage New Lyrics
16 February 2017, 11:17 | Updated: 16 February 2017, 11:20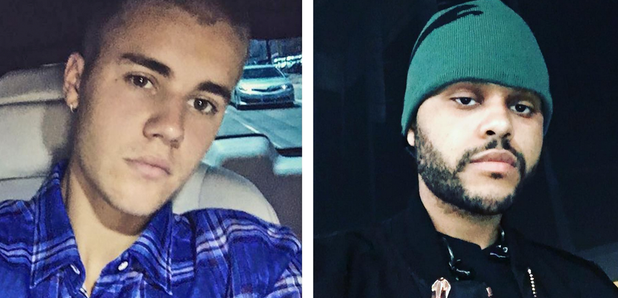 Is there actually a pretty big feud building between these two over Selena Gomez?
The Weeknd and Selena Gomez have been dating for a while now and things seem to be getting pretty serious between the two.
However there's one thing that seems to keep popping up meaning that they can't just get on with their relationship in peace - Justin Bieber.
Yes, Selena famously dated JB a few years back and fans have never let the dream that they will end up together go away.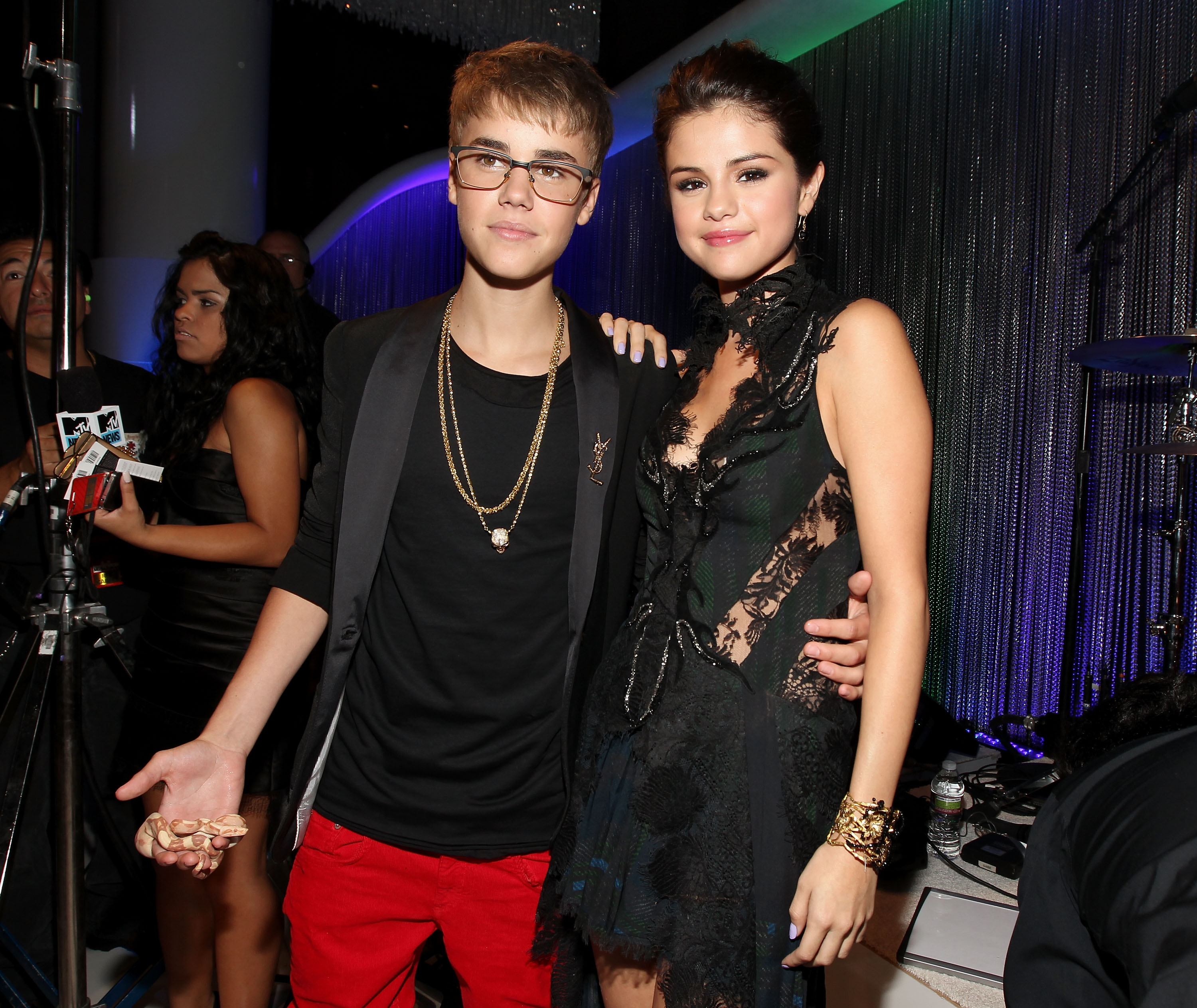 Picture: Getty
Justin himself was recently seen shading The Weeknd during an Instagram live, claiming that his favourite song was 'Starboy' before laughing his head off.
JB has also reportedly claimed that he doesn't think Selena's relationship with The Weeknd is real, stating that he thinks it's a publicity stunt and that Selena did the same thing with him and Nick Jonas!
Well, it appears The Weeknd wasn't going to take that lying down and the lyrics on his latest track seem to be aimed at Justin in the most savage way.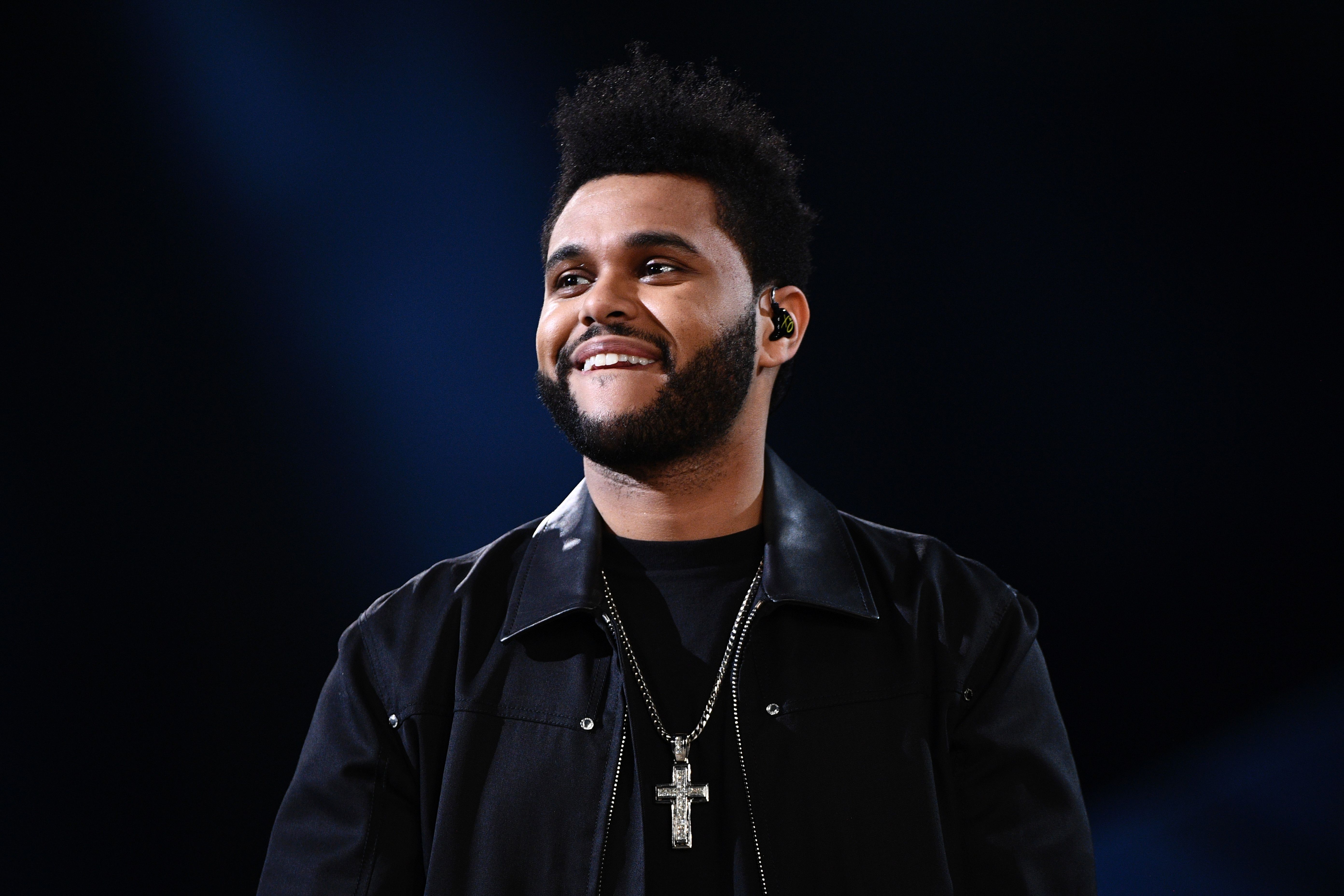 Picture: Getty
'Some Way', a track by fellow Canadian artist Nav and featuring The Weeknd, include the lyrics, "I think your girl fell in love with me", "I just took that chick, and I know you feeling some way" and "I think your girl, think your girl fell in love with me".
Makes sense if these are aimed at JB doesn't it?
Whilst the song isn't officially a diss track, it certainly seems like The Weeknd is throwing all kinds of shade at him and people on Twitter are pretty convinced...
Justin Bieber has been bodied by The Weeknd and I've never been happier

— - (@nadimalicious) February 15, 2017
The Weeknd throwing MAD shade at Buggati Bieber over Selena Gomez on that Nav feature. Canada about to be at Civil War

— John Starks (@its_Telf) February 15, 2017
The Justin Bieber - The Weeknd beef is so real JB's gonna look as bad as Meek Mill by the end of the year if Abel keeps this up

— Tony Bauer ® (@Tony_Bauer1) February 15, 2017
HAHA bieber just got roasted
NAV x The Weeknd pic.twitter.com/EmmzPReLLS

— jamila de leon (@Jameeeluuuh) February 16, 2017
Check out 'Some Way' for yourself and see what you make of all this.
You may also like...