Bella Hadid & The Weeknd Were Reunited For The First Time Since Their Break-Up & It's Kinda Heartbreaking
1 December 2016, 15:22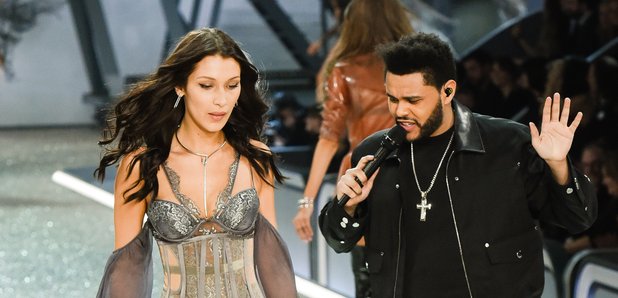 If only all break-ups were this civil...
Bella Hadid and The Weeknd were basically all of our relationship goals in one perfectly formed couple.
But seeing as they were both booked to be a part of the Victoria's Secret fashion show last night, the exes had what is thought to be their first reunion since calling it a day on their relationship.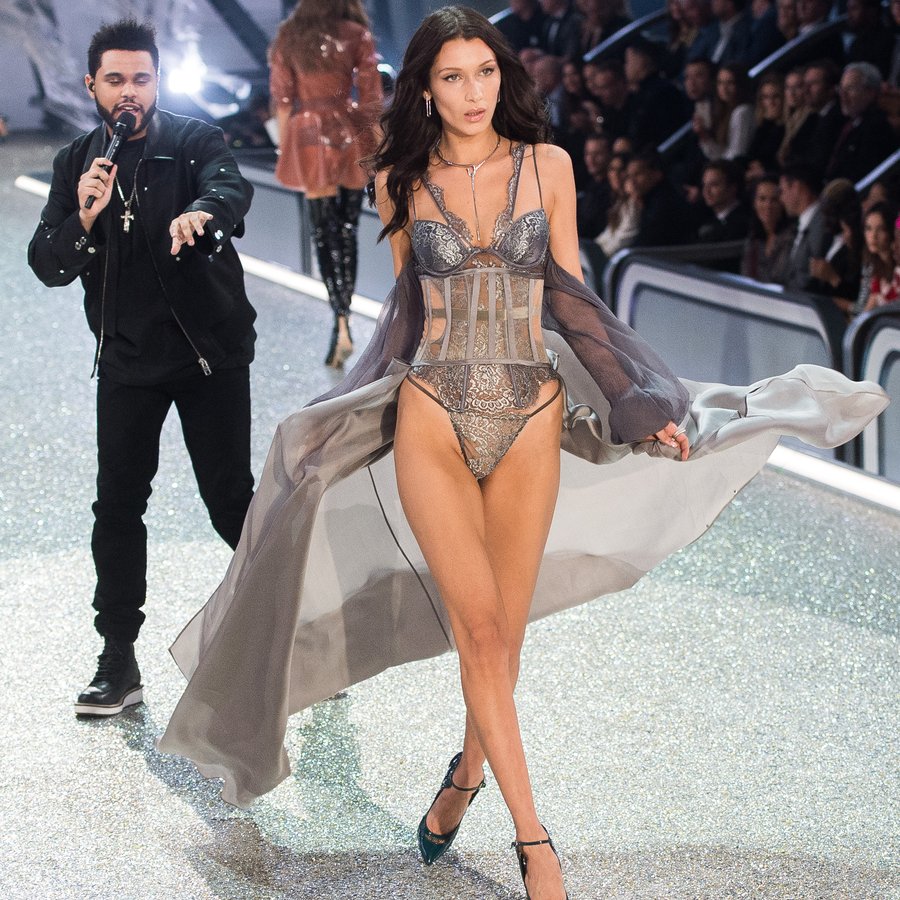 This year the show took place in Paris and it marked Bella's debut as an Angel and the return of The Weeknd for a catwalk performance. During his rendition of 'Starboy', the models, including Bella, began walking the runway in silk and lace underwear.
You know, as you do.
To begin with, it seemed that Bella was fairly relieved to see her ex boyfriend - presumably a friendly face calmed her on stage nerves!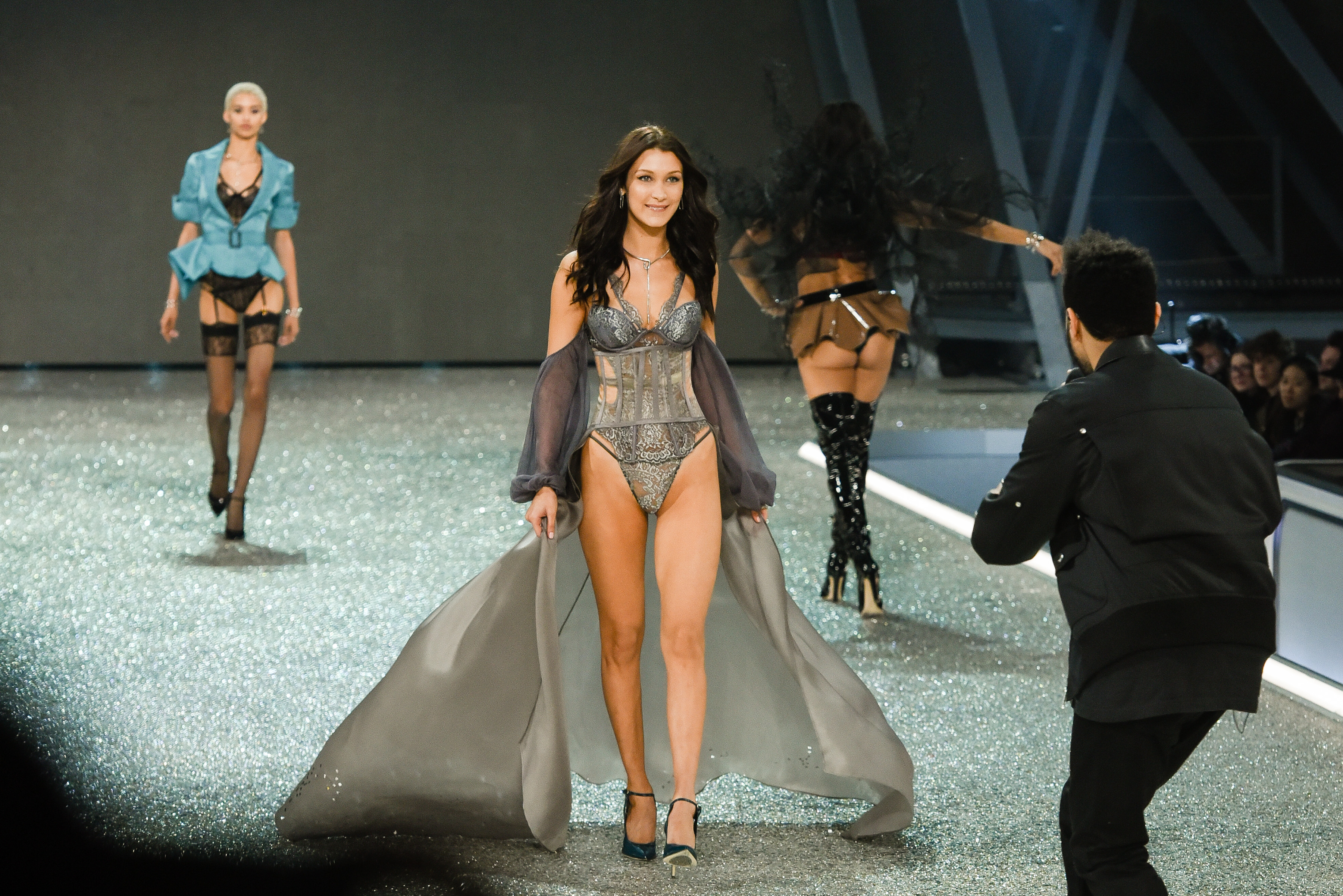 But things quickly turned to heartbreak as both Bella and the singer were far too busy to stop and reconnect properly so instead they gazed longingly at each other.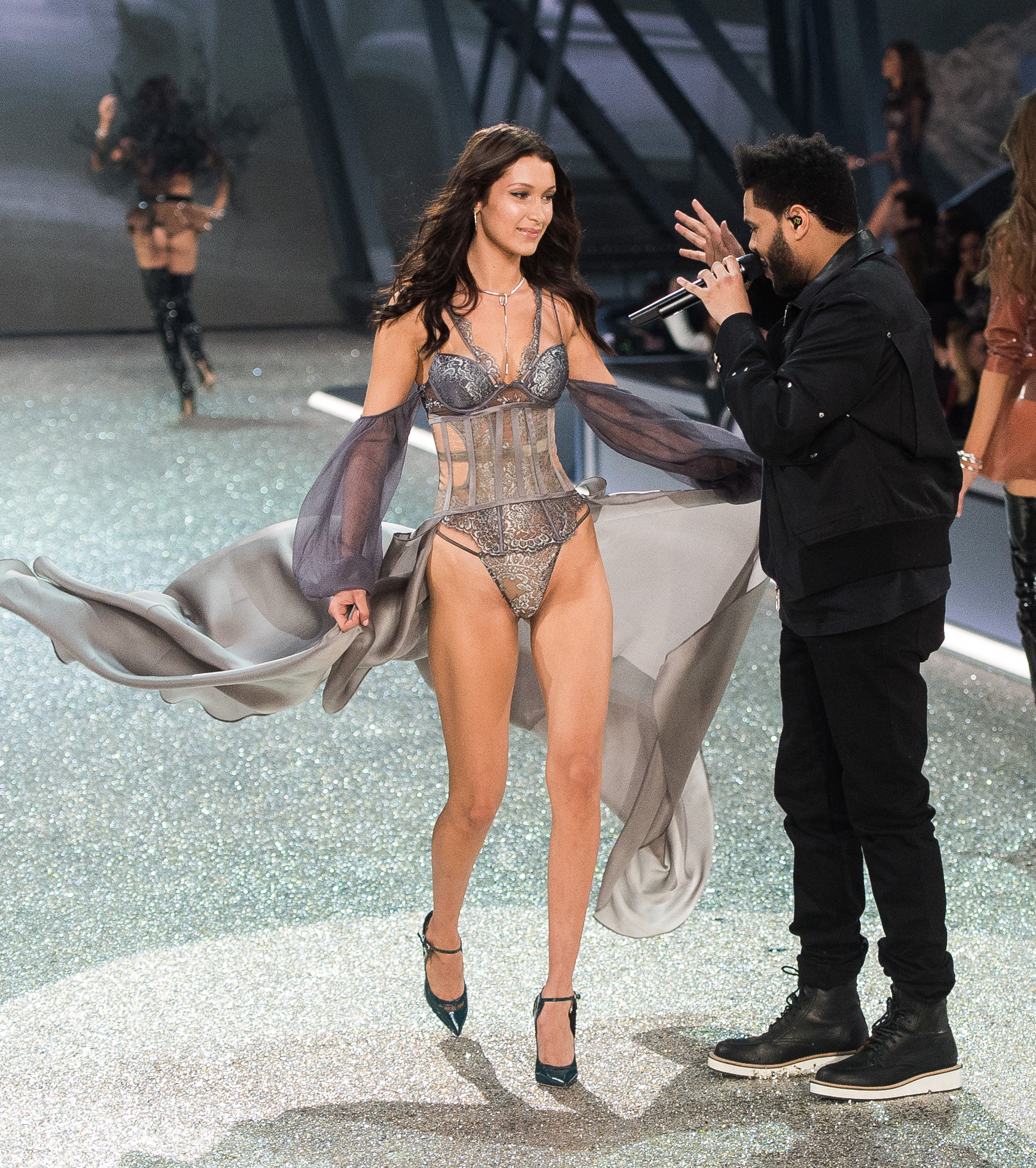 And The Weeknd proceeded to basically undress Bella with his eyes.
You May Also Like...