Bella Hadid Has Talked About Her Break-Up With The Weeknd For The First Time & It's Heart-Breaking
14 February 2017, 16:23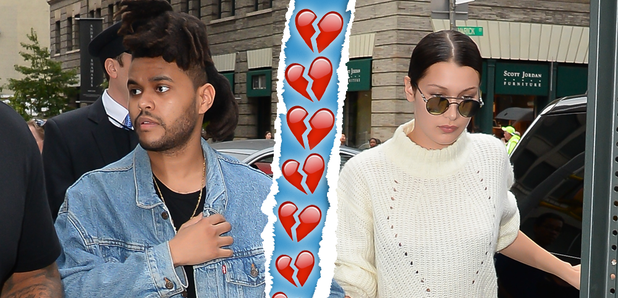 Hear that? That's the sound of our hearts breaking into a thousand pieces.
On the surface, anyone would be understood for thinking that Bella Hadid has dealt with her break-up from The Weeknd like an absolute pro.
She's unfollowed Selena Gomez (The Weeknd's new girlfriend) on Instagram, showed him what he's missing on social media, thrown herself into work and spent a lot of time with her family.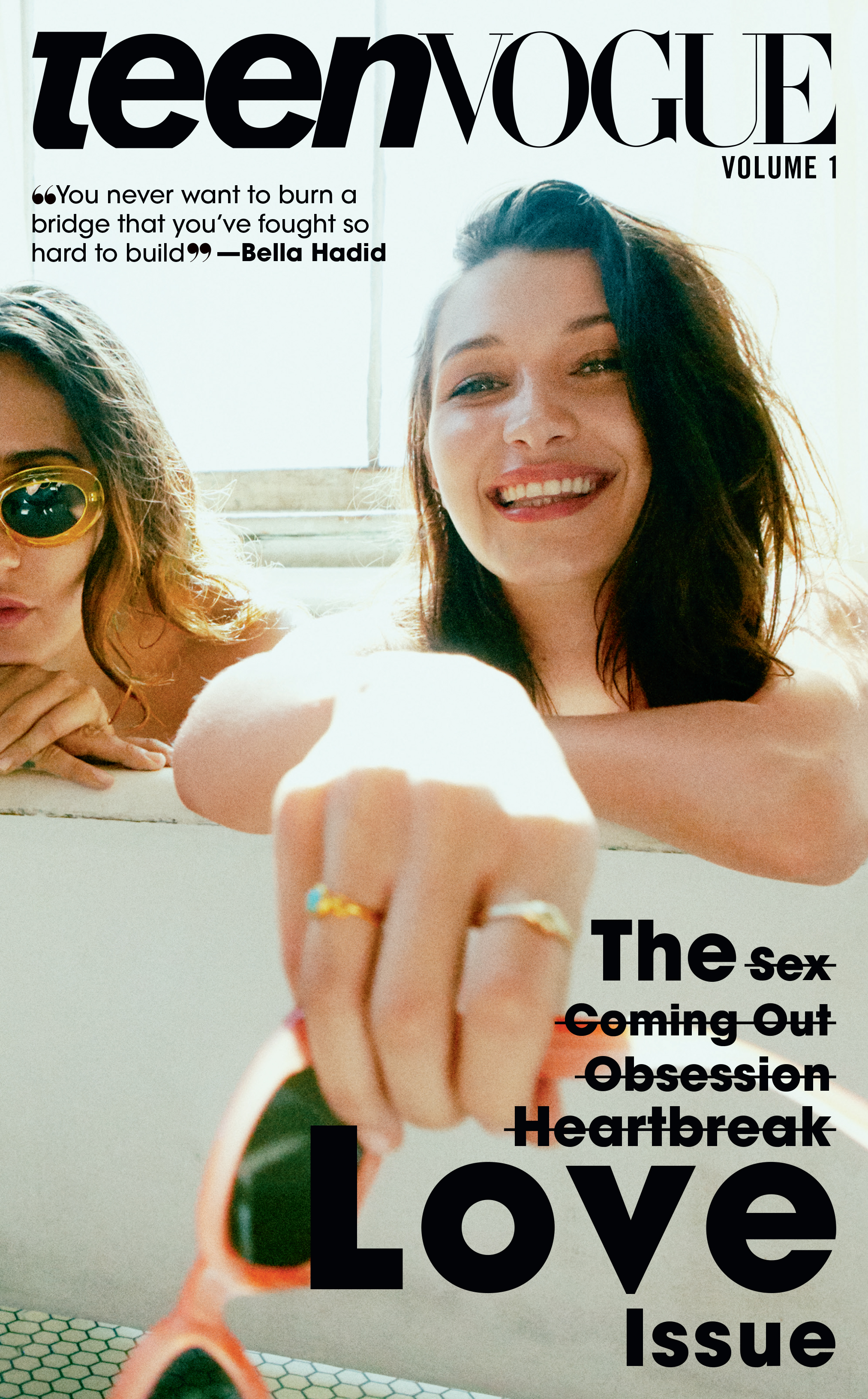 Pic: Daniel Jackson / Teen Vogue
So, naturally, when she recently spoke out about her the struggles she faced when she was getting over the break-up, our hearts broke just a little bit.
Bella recently spoke to Teen Vogue and commented that "When I love somebody, I love them with my whole heart. It was my first breakup - or second, next to the horse - and so public. As an outsider, you might think I handled it so well, but it's always in your heart, and you always feel it very heavily".
We get it, Bella. Break ups are the worst and so we can only imagine how hard it is when basically the entire world is talking about it.
She ended the interview by commenting that "it'll be hard or a while. Love hurts, but you have to pull through".
You May Also Like...