The Vamps - 'Oh Cecilia (Breaking My Heart)' (Live At The Jingle Bell Ball 2014)
6 December 2014, 19:18 | Updated: 7 December 2014, 09:30
If the 'Oh Cecilia' music video got you hot under the collar, it's nothing compared to their performance at the #CapitalJBB - phew! - VIDEO
16,000 people stomping in unison to 'Oh Cecilia's infectious chorus? Yep, it happened! The Vamps boys tore up the O2 with their latest release - and the #Vampette's were clearly out in force!
'Oh Cecilia' was the fifth single the boys released from their 'Meet The Vamps' debut album, and featured a collaboration from Youtube star Shawn Mendez - and boy, did it have a steamy video to match!
The Vamps got their bods out on a desert island for the music video - and judging by the 11 million views it received, you guys were clearly loving it too!
Check out The Vamps' FULL setlist from the Capital Jingle Bell Ball 2014 with Morrisons below: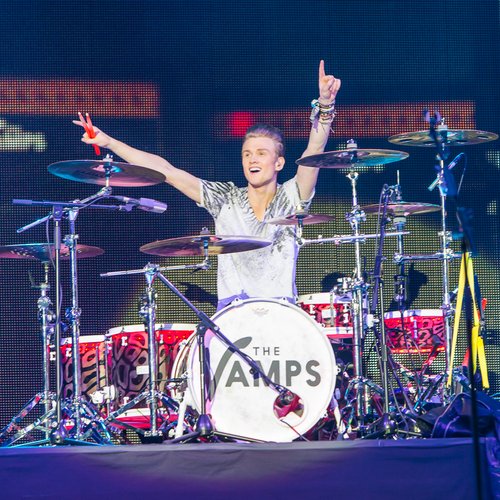 You may also like...