WATCH: The Vamps' James Tells Roman About The Time They Nearly Got Their Guitar Tech Fired!
17 November 2016, 19:32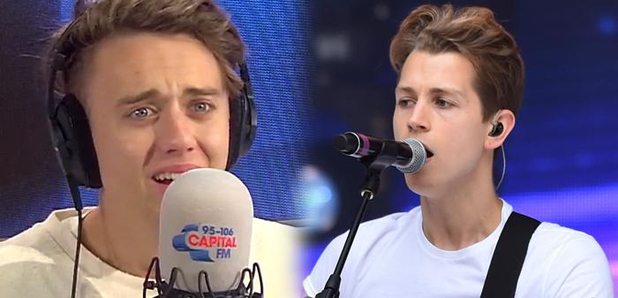 There's nothing more awkward then nearly getting one of your crew fired, especially if they're new! Tut tut, James.
The lovely Vamps lads were on hand to chat to Roman ALL the way from Mumbai, India about their upcoming tour, wild nights out AND how injury prone a certain Mr Connor Ball is.
So after Connor had *cough* readied himself *cough* for the interview, Roman got down to business.
The Vamps brand new tour starts at the very end of April in 2017 and we can't wait! The boys' crew however might not be just as excited. James explained," our guitar tech called Lee, got so drunk he actually missed the tour bus the next day and nearly got fired!"
Well, when you rock out as hard as these boys, it doesn't surprise us that things can get a little messy.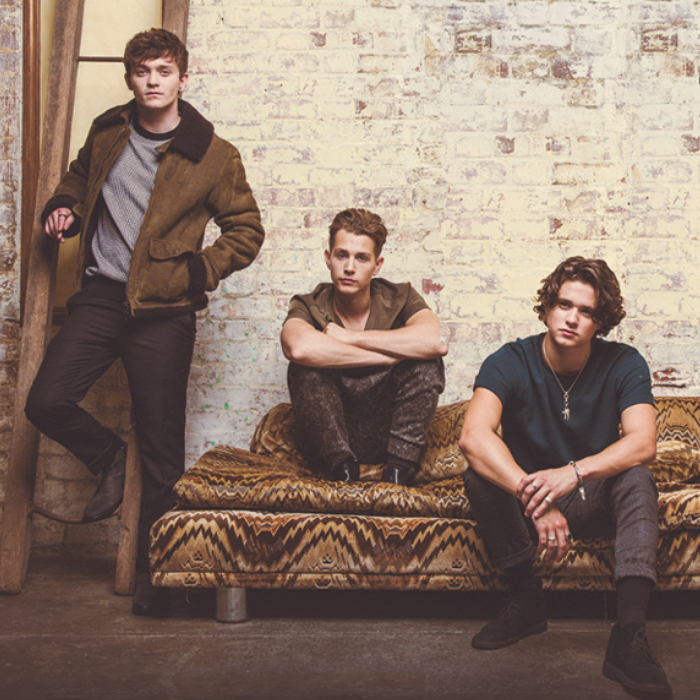 If you're a Capital VIP, just watch this space because YOU will getting exclusive access to the boy's 2017 tour...not a Capital VIP? Sign up here.
You may also like...