LISTEN: So, Brad From The Vamps Recorded An Album SIX Years Ago And We Never Even Knew!
23 March 2016, 09:12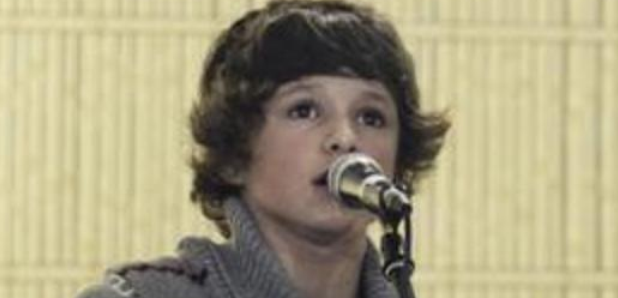 Check out 14 year-old Brad in action singing some heart-breaking acoustic tracks.
These days Brad Simpson is the frontman of one of the UK's HOTTEST pop bands - The Vamps - who recently launched their second album 'Wake Up' AND are set to kick off a brand new UK tour very soon. But it wasn't always like that!
We've uncovered a bunch of recordings Brad did SIX years ago back when he was just 14 years-old and a budding singer-songwriter from Birmingham and... they're kinda amazing!
Check out a selection of solo tracks from a fresh-faced Brad below - and let us know what you think of his early work!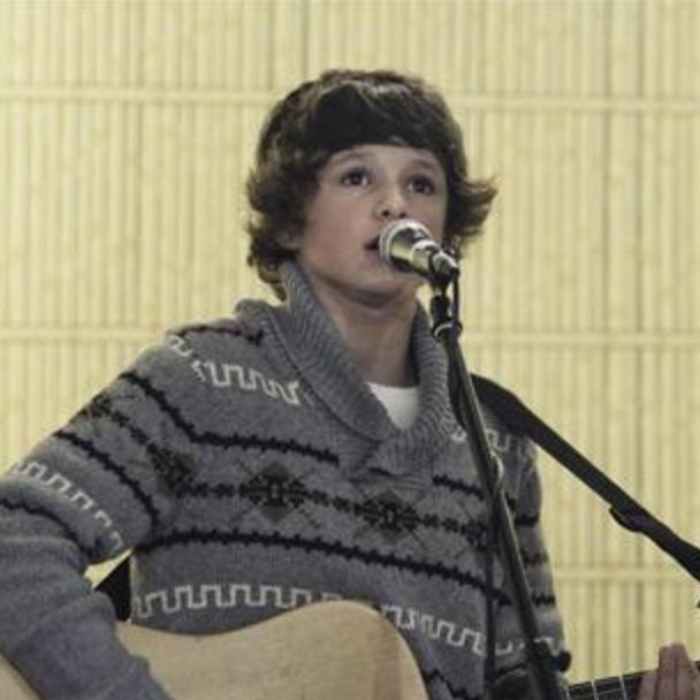 'It's Not All Bad'
'Wasted Days'
'My Window'
'Boom Boom Kapow?!'
You may also like...