The Vamps Got VERY Naughty On Their Holiday Down Under... And Here's The Pics To Prove It!
20 January 2016, 16:02 | Updated: 20 January 2016, 16:05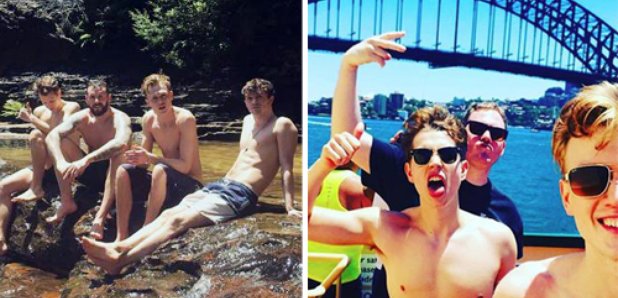 The 'Wake Up' stars are LOVING life on their Australian holiday - and can't seem to keep their clothes on!
So we ALL know January can be a tad on the depressing side what with Christmas long forgotten, summer still seemingly AGES away and the weather about as bad as you can imagine.
So naturally celebs often jet off to various exotic destinations to escape the January blues which quite often involves MORE than a little fury in most. However we're willing to break this rule of anger, grief and despair when it involves a certain UK boy band stripping off underneath tropical fountains...
That's right - The Vamps have escaped to Australia and they're keeping us well and truly updated on their travels with some seriously swoon-worthy Instagram posts. Read on, Vampettes...
Let's start as we mean to go on... Connor Ball showing off those INCREDIBLE abs underneath an Aussie waterfall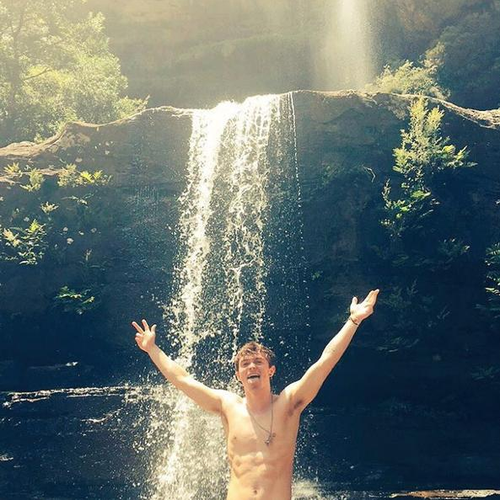 In fact we'd argue that all evidence suggests Connor didn't even take ONE shirt with him Down Under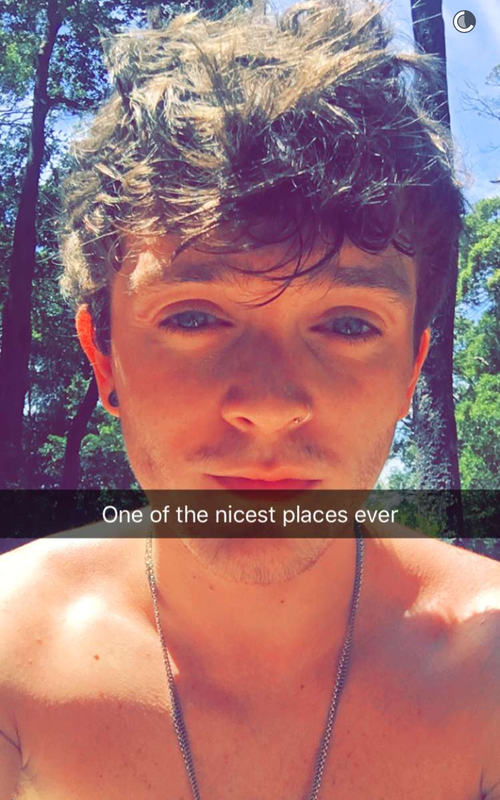 James McVey has basically been looking for ANY opportunity to flex those biceps of his. #NotComplaining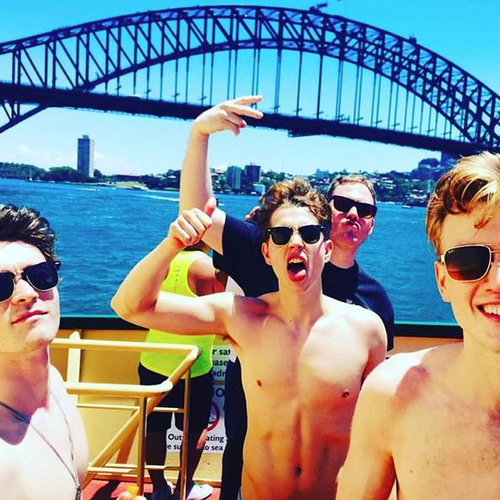 Three of The Vamps chilling out in their swimming trunks. PERFECT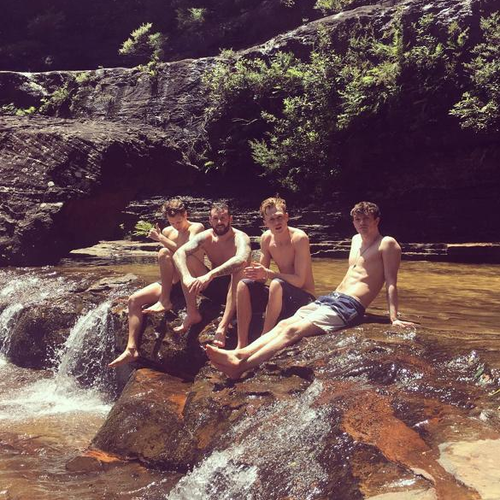 FACT: Connor Ball is now extremely buff. PROOF: Check it out below!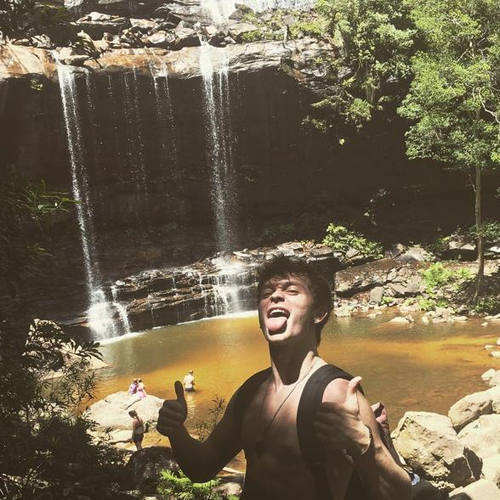 Of course James couldn't miss out on the topless waterfall snap action either! Looking good, Mr. McVey!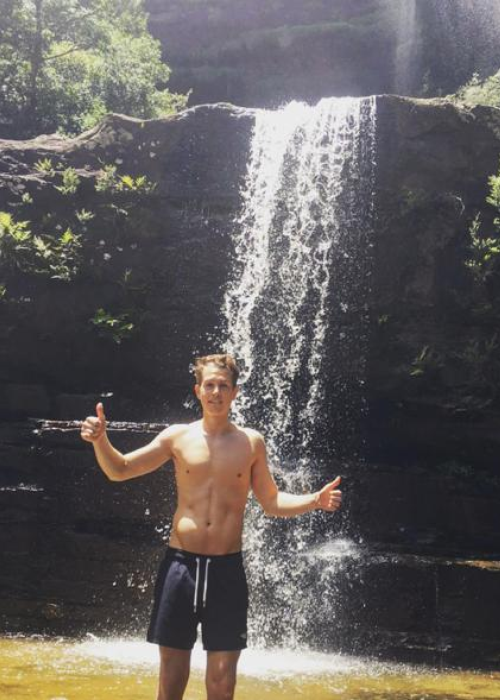 James has taken the opportunity to basically remove the idea of 'sleeves' from his life during this break away. Don't blame the boy!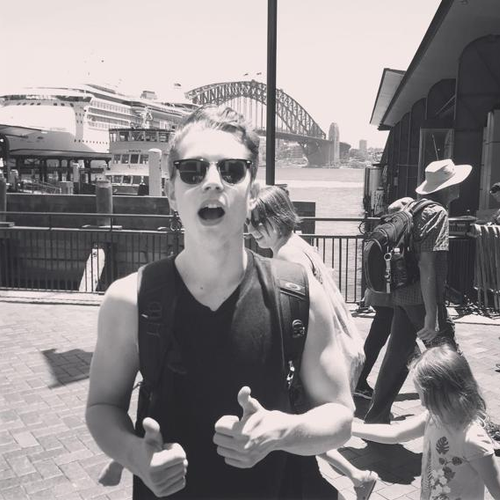 Fingers crossed The Vamps boy keep us up-to-date for the rest of their travels!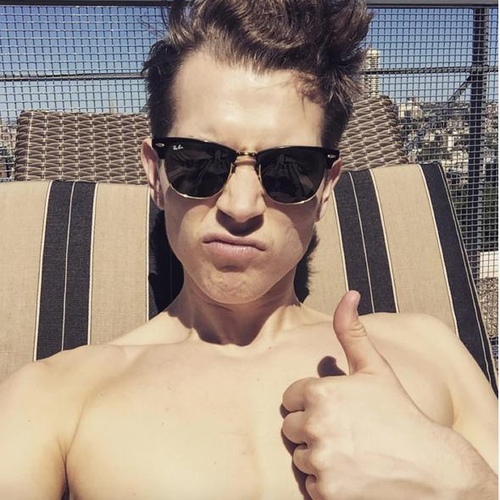 You may also like...