WATCH: D'ya Like The Vamps And Ed Sheeran? Then You'll LOVE James McVey's Cover Of 'Caste On The Hill'
10 January 2017, 14:36
Castle On The Hill - Ed Sheeran (Cover by James, The Vamps)
02:49
We're not sure that 'perfect' exists, but this is pretty damn close...
"What's up, guys? My name's James and I play the guitar in a band called The Vamps". James McVey opens his cover with a wobbly shot and his guitar - this can only mean one thing...
He's covering Ed Sheeran's brand new hit 'Castle on the Hill'.
Comments on the YouTube upload consist of - you guess it - praise all round, with response like "YES MA BOYYYY" and "This is a great cover James, you have an amazing voice".
James belts out the lyrics to the current runner-up in the Vodafone Big Top 40, with his guitar and his cover is just pure awesome.
We want Ed to release more music. Firstly, because Ed. Secondly, just so we can see McVey upload more of these incredible covers.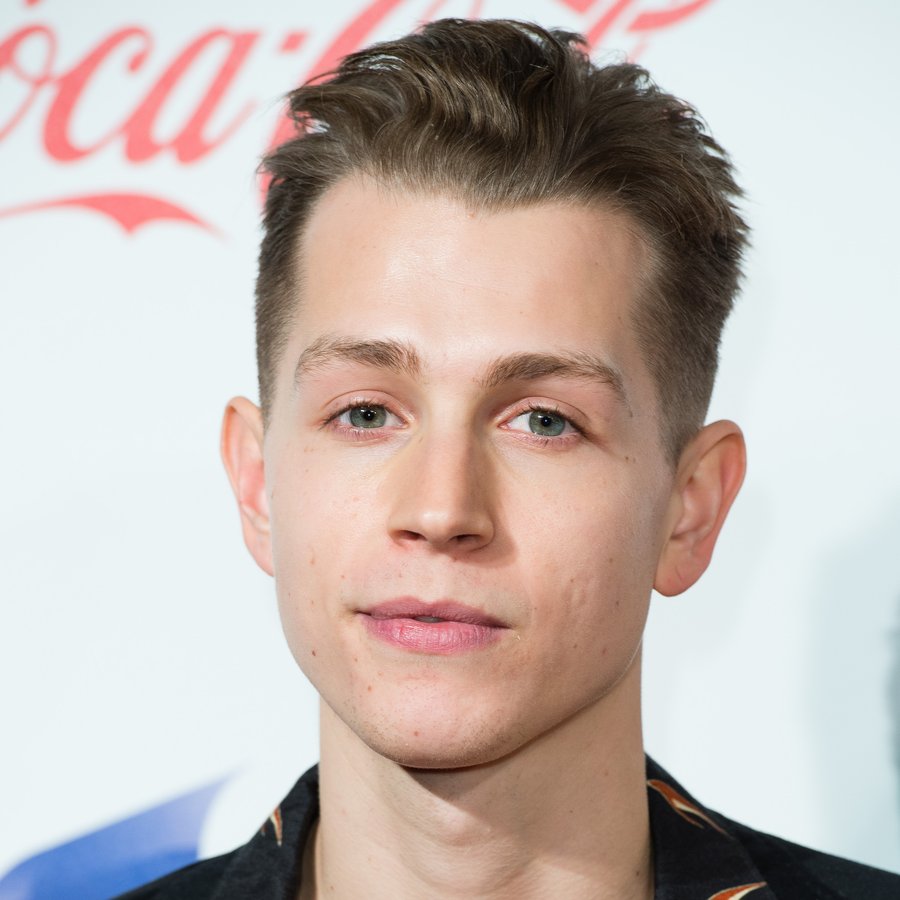 Pic: Getty
You May Also Like...