Sia - 'Cheap Thrills'
Sia - Cheap Thrills (Performance Edit)
03:38
You'd have thought we'd be getting tired of Sia and Maddie Ziegler repeatedly collaborating on music videos... And you'd have also thought wrong, 'cos this is pure ART!
Following 'Chandelier', 'Elastic Heart' and 'Big Girls Cry', the video for 'Cheap Thrills' marks the fourth time 'Dance Moms' star, Maddie Ziegler and Sia have united...
And we're not even mad. Not one bit.
The video - which stars Ziegler performing alongside two male dancers, as Sia can be seen in the corner singing into a microphone - has received a lot of positive feedback, and it's easy to see why. Is it because of the beautiful choreography? Is it because of the incredibly low-key set?
Or is it because there's no semi-naked, grubby Shia LaBeouf? We're voting that one.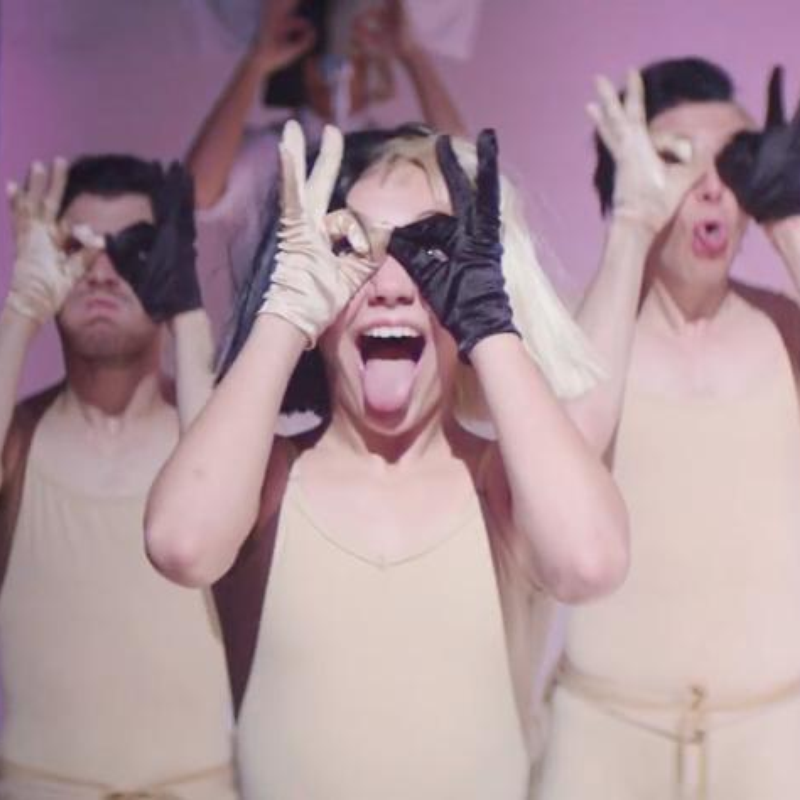 You May Also Like...