WATCH: This Parrot Sings Sia's 'Chandelier' So Well, Proving You'll Never Be As Talented As A Bird
1 December 2016, 07:39 | Updated: 1 December 2016, 12:04
Polly want a GRAMMY?
You know it's a bad day when you wake up to the news that a household pet actually has more talent in it's left wing than you've had your whole life.
Sia's 2014 hit 'Chandelier' was released to critical acclaim, receiving four nominations at the 57th Grammy Awards, but - somehow - a parrot has miraculously made it better.
Nathan Lopez uploaded a two minute video to Facebook of his parrot belting out the lyrics and... It's surprisingly good. The feathered pet managed to hit all of those high notes that we've been practising in the shower for years and have never reached.
Although, we didn't have to the heart to break it to the parrot that the lyrics "I'm gonna fly like a bird through the night" were too ironic to handle.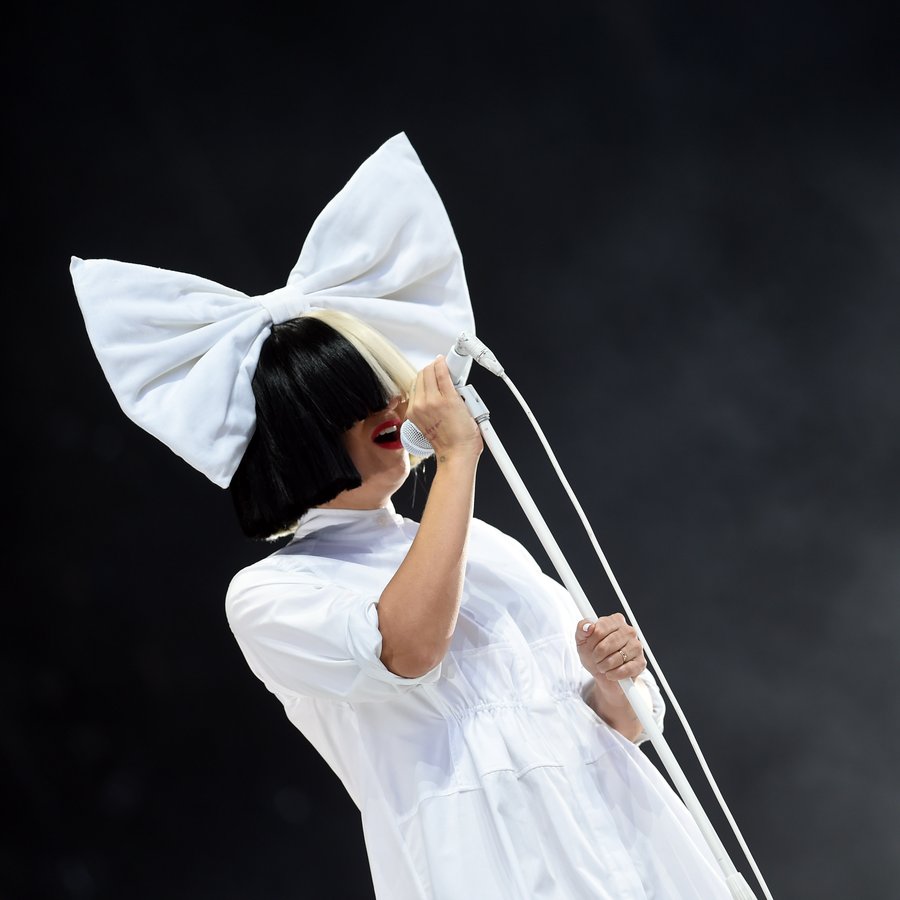 Pic: Getty
You May Also Like...