LISTEN: Sia And Diplo's Collaboration Is The Coolest Song You'll Hear Today...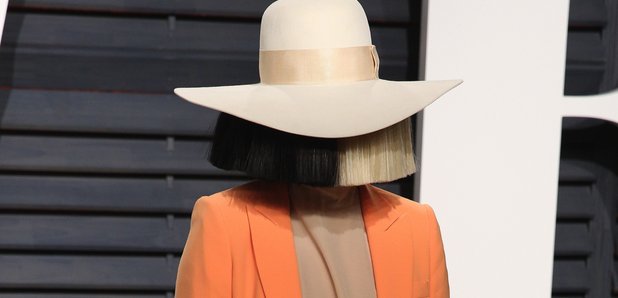 Separately, the duo have created some of the biggest tunes going... So what until you hear their latest collaboration. OH. EM. GEE.
Sia's not one to make bass-heavy sounds that fill dance floors, with the likes of her ballads 'Chandelier' and 'Elastic Heart' being some of her more popular hits.
But she's collaborated with world-famous producer and hit-maker Diplo, the man behind the likes of 'Where Are U Now' and 'Be Right There', to bring their latest single 'Waving Goodbye'.
This effortlessly cool hit won't be played in the middle of a rave, but it does have some big beats that will 100% get you moving.
And as if it couldn't get any cooler, 'Waving Goodbye' is part of the original soundtrack to the movie 'The Neon Demon', directed by the same guy who made 'Drive'. Yup. It's official. This is awesome.
You May Also Like...