We Guarantee You'll Watch These YouTube Covers Of Sia's 'Cheap Thrills' Over & Over Again
12 April 2016, 11:33
How else to celebrate the overwhelming success of Sia and Sean Paul's 'Cheap Thrills' than with an ultimate YouTube cover compilation!
Who would have thought a couple of years ago that in 2016 we'd be hearing a collaboration between an Australian singer who covers her face 90% of the time and 'Baby Boy' Sean Paul...well it has happened and we'll be forever thankful.
The single has already spent countless weeks in the Vodafone Big Top 40 top ten as well as the lyric video notching up MILLIONS of views in just a few weeks.
However, we think we might have just dug out some absolute gems from YouTube when scouring the internet for 'Cheap Thrills' covers. Sit back and enjoy the likes of Alex G, Ed Stokes, Reka and Pellek!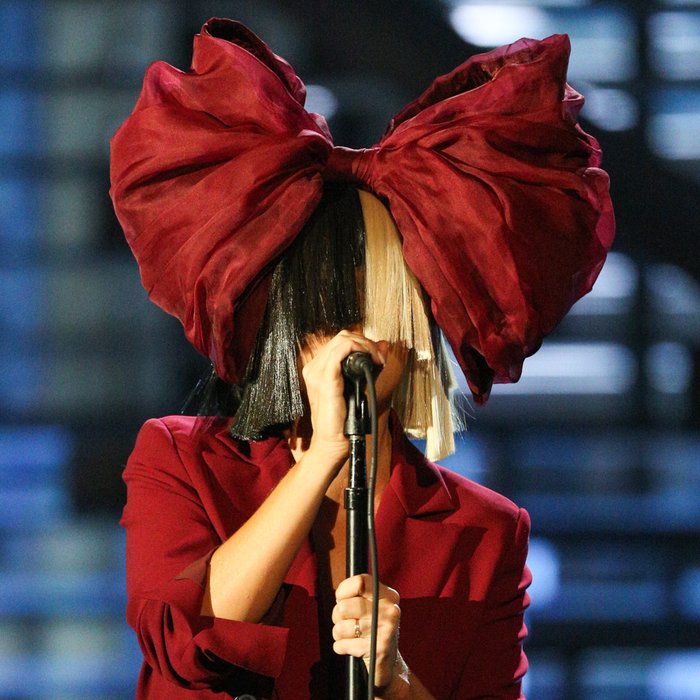 If you loved what you just saw, then you need to check out the YouTuber's covers of 'Lush Life' by Zara Larsson.
You may also like...