Noel Gallagher Reveals Daughter Picked Rizzle Kicks To Play Teenage Cancer Trust Show
15 March 2013, 12:13
The 'Everybody's On The Run' singer admits he asked for his child's opinion on the group.
Noel Gallagher has confessed that his daughter helped pick Rizzle Kicks to play at the upcoming Teenage Cancer Trust shows.
The former Oasis man is curating this year's set of gigs and told The Sun that he had never heard the duo and a recommendation from Damon Albarn also highlighted their talents.
"Damon had taken Rizzle Kicks on the African Express tour and he said, 'They're surprisingly good'," he revealed. "I don't know anything about them, or anything by them because pop's not my thing."
Speaking about his chat with his daughter Anais, he said: "I go to my daughter, 'Out of these lot, who's the best?' She'll say, 'Rizzle Kicks', and then I'll pick up the phone and say, 'Rizzle Kicks'.
"That's it, really."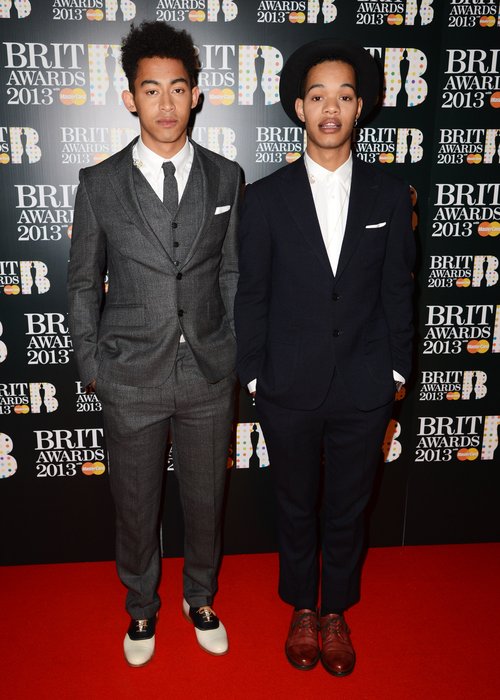 The Teenage Cancer Trust shows will take place from 19th March with Ryan Adams kicking off the event.
Other stars on the line-up include Labrinth, Kasabian and Russell Brand.