WATCH: Rita Ora Gave Roman Kemp A CRINGE 'Love Island' Tattoo At The #CapitalSTB
9 June 2018, 23:00 | Updated: 11 June 2018, 21:15
We ALL love 'Love Island', but Roman Kemp clearly loves it too much, after he let Rita Ora tattoo him with the show's title. *shudder*.
Okay, we won't lie to you - if a day goes by where we don't watch 'Love Island', we actually feel physically queasy. But we would never get the show's title tattooed on us, because that would be bonkers.
Hear that, Roman Kemp?!
> "You Thief" - Liam Payne Calls Out Rita Ora For Singing 'Your Song' Before He Got To!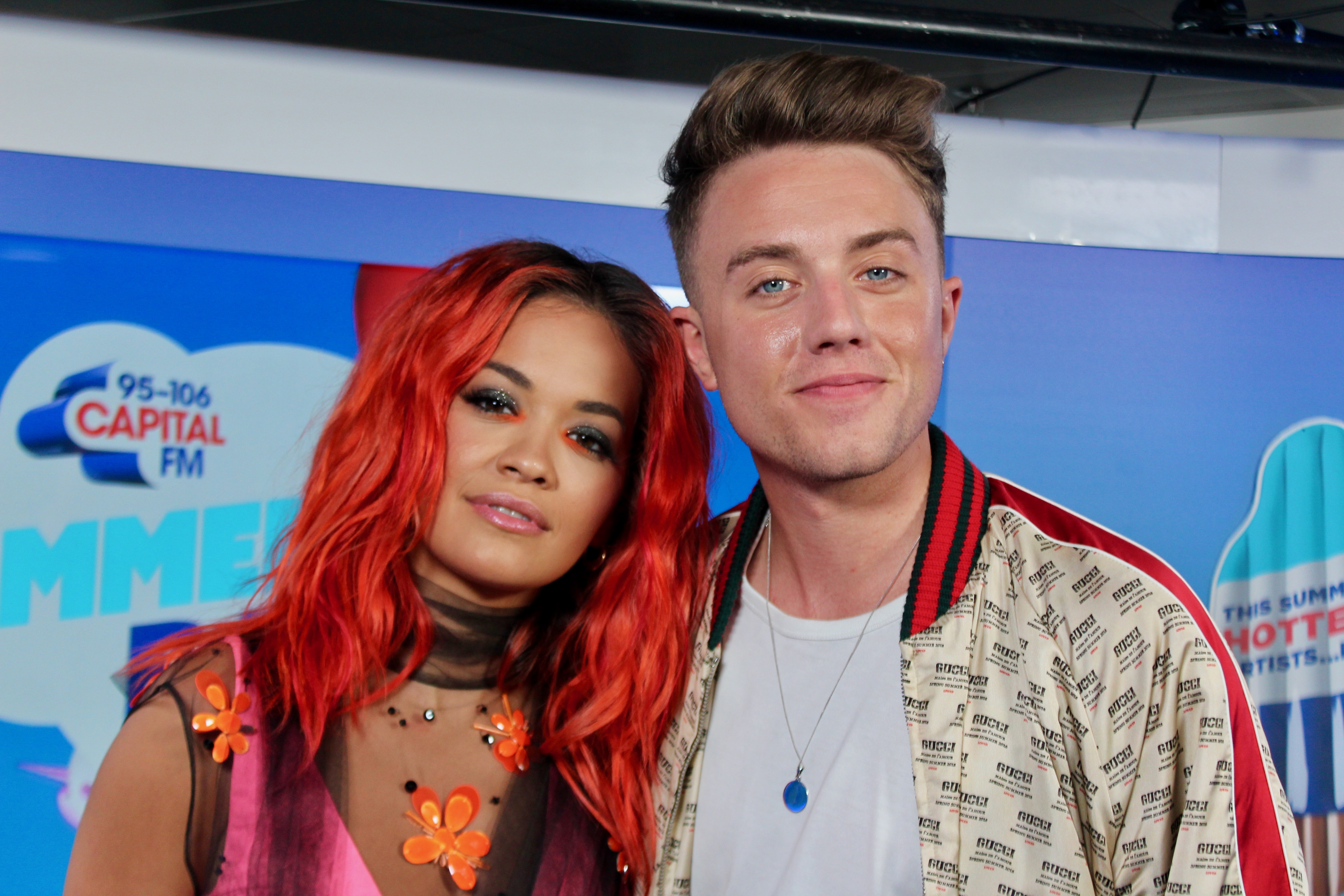 Rita Ora popped by to pay Ro a visit before she performed the likes of 'Your Song' at the #CapitalSTB, and she came armed with a tattoo gun, ready to ink Roman Kemp with the cringiest thing she could think of...
There's one small catch before you get too excited though. (Unfortunately) it was just a transferrable tattoo. But that doesn't mean that we're not going to rip him daily for it.
He's so not our type on paper. ;)
> You're Not Gonna Wanna Miss A Second Of The #CapitalSTB, So Grab Our App Now!