Professor Green To Release New Album 'Growing Up In Public' In October
28 May 2013, 16:43
The 'Read All About It' star's record will be preceded by forthcoming single 'Are You Getting Enough?' with Miles Kane.
Professor Green will release his new third studio album 'Growing Up In Public' on 14th October.
The 'Never Be A Right Time' star has been teasing details of the record for the past few months and recently told fans to expect something unlike anything else out in the charts at the moment.
He is also preparing to unveil new single 'Are You Getting Enough?' which features Miles Kane.
Speaking to Music Week about his latest single, he said it is something "really heavy" and predicts "carnage" when it gets unveiled to the world.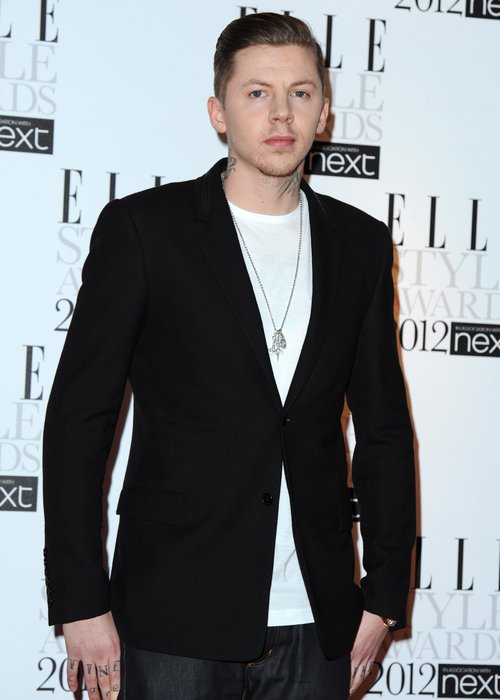 "Miles, Kid Harpoon [Tom - who produced the record] and me are all good mates, the song was just a by-product of our camaraderie," he said. "Looking forward to performing this one with Miles, it's really heavy so it'll be carnage. I might even wear a paisley shirt!"
The new album follows on from 2011's 'At Your Inconvenience' – which featured the smash hit single 'Read All About It'.
Meanwhile, Pro Green was involved in a car accident this past weekend as his leg got crushed between two vehicles.