Professor Green Has Opened Up About His Botched Operation In An Emotional Insta Post
20 September 2017, 11:22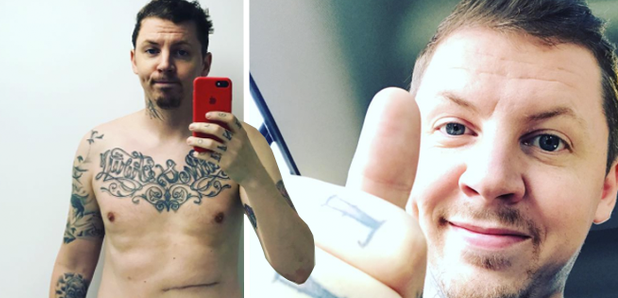 Pro Green is ready to make a change and we're all for it.
He's undoubtedly one of the most successful British rappers of the last 10 or so years however the pressures of being a pop star have finally taken a toll on the Hackney-born artist.
> Download our app to make sure you get ALL that celeb gossip...you know you want to.
In an emotional Insta post, Green revealed, "After surgery going wrong this year it slumped me, I look and feel like s**t. If I still look like this in 6 months then I've failed. If there hasn't been a whole load of new music then I've failed. No one is going to sort me out for me, so I figured it's probably time I did it for myself."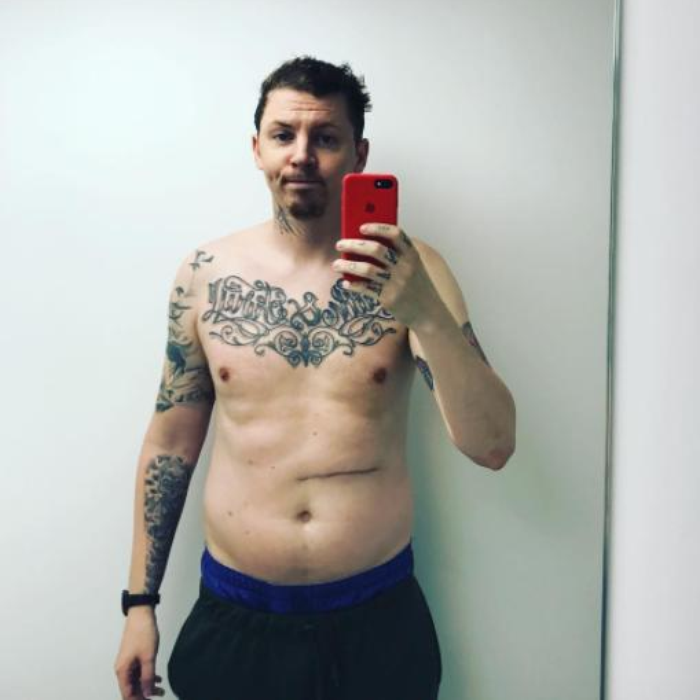 PIC: Instagram/ProfessorGreen

He added, "I can't have a dad bod without bloody having a kid first! And I can't leave music behind knowing I haven't peaked yet... the stuff I've started is the best yet - time to get it finished. Cheers for staying with me and being such loyal fans and friends, bless."
> Professor Green Addresses His Sex Life, Heated Arguments And Divorce In New Song Aimed At Millie Mackintosh
With his last album 'Growing Up In Public' released back in 2014, it has now been three years since we've heard any new tunes from Pro Green and we're SO ready for some!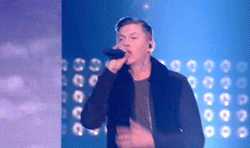 via Giphy
He continued, "this is the beginning of the journey" and you know what, we're right behind him!
Watch Professor Green absolutely boss his live session with 'Read All About It'.